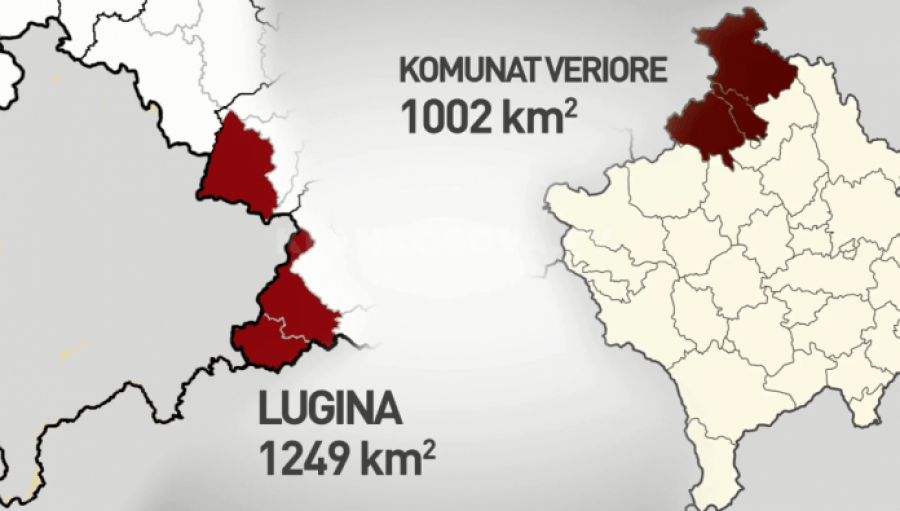 Izjava kosovskog predsednika Hašima Tačija da neće biti teritorijalne zamene sa Srbijom, izgleda da je zadovoljila Veliku Britaniju.
Britanski poslanici izjavili su u utorak u parlamentarnim debatama da su protiv ideje o promenama granice.
Laburistički poslanik, John Grogan rekao je da je "sretan što je predsednik Kosova prošle sedmice izjavio da neće biti teritorijalnih razmena".
"Prošle godine je govorio o teritorijalnim razmenama sa Srbijom, ali to je bilo pogrešno. Mnogo novca je potrošeno na lobiranje u prilog ovom slučaju u Londonu i drugim zemljama, ali sam sretan što je predsednik promenio mišljenje. Premijer i parlament su bili u pravu kada su bili uznemireni zbog ovog predloga, jer je to moglo destabilizovati zemlju," izjavio je Grogan.
Britanski državni ministar za Evropu i Ameriku Alan Dankan rekao je da Kosovo i Srbija treba da slede primer Severne Makedonije i Grčke, ističući da očekuje da vojska Kosova nastavi da radi zajedno sa KFOR-om. Prema njegovim rečima, na Kosovu je da suspenduje tarife koje su nametnute uvozu iz Srbije i omogući da se dijalog nastavi.
"U najboljem interesu Kosova je da sačuva trenutni zamah i postigne dogovor. Velika Britanija smatra da sporazum zasnovan na promenama granica predstavlja prijetnju za stabilnost Kosova, Srbije, Bosne i Severne Makedonije. Promene granica bi bile opasne i koristile bi ih druge stranke u regionu i drugde," rekao je Dankan.
Ministar Duncan je rekao da strane treba da se usredsrede na postizanje dogovora koji bi ojačao bezbednost i stabilnost na principima multietničnosti.
Snažne zemlje poput Velike Britanije i Nemačke rekle su da su protiv ideje o teritorijalnim razmenama između Kosova i Srbije.
S druge strane, SAD su izjavile da će prihvatiti svaki dogovor koji postignu dve države. Kosovski premijer Ramush Haradinaj izjavio je da je ideja o promenama granica stara ideja koju je osmislila Srbija. On je takođe izjavio da je ruski predsednik Vladimir Putin takođe zainteresovan da vidi promene granica na Balkanu, jer želi da vrati ruski uticaj na zemlje koje su ranije bile pod uticajem SSSR-a. / ibna /