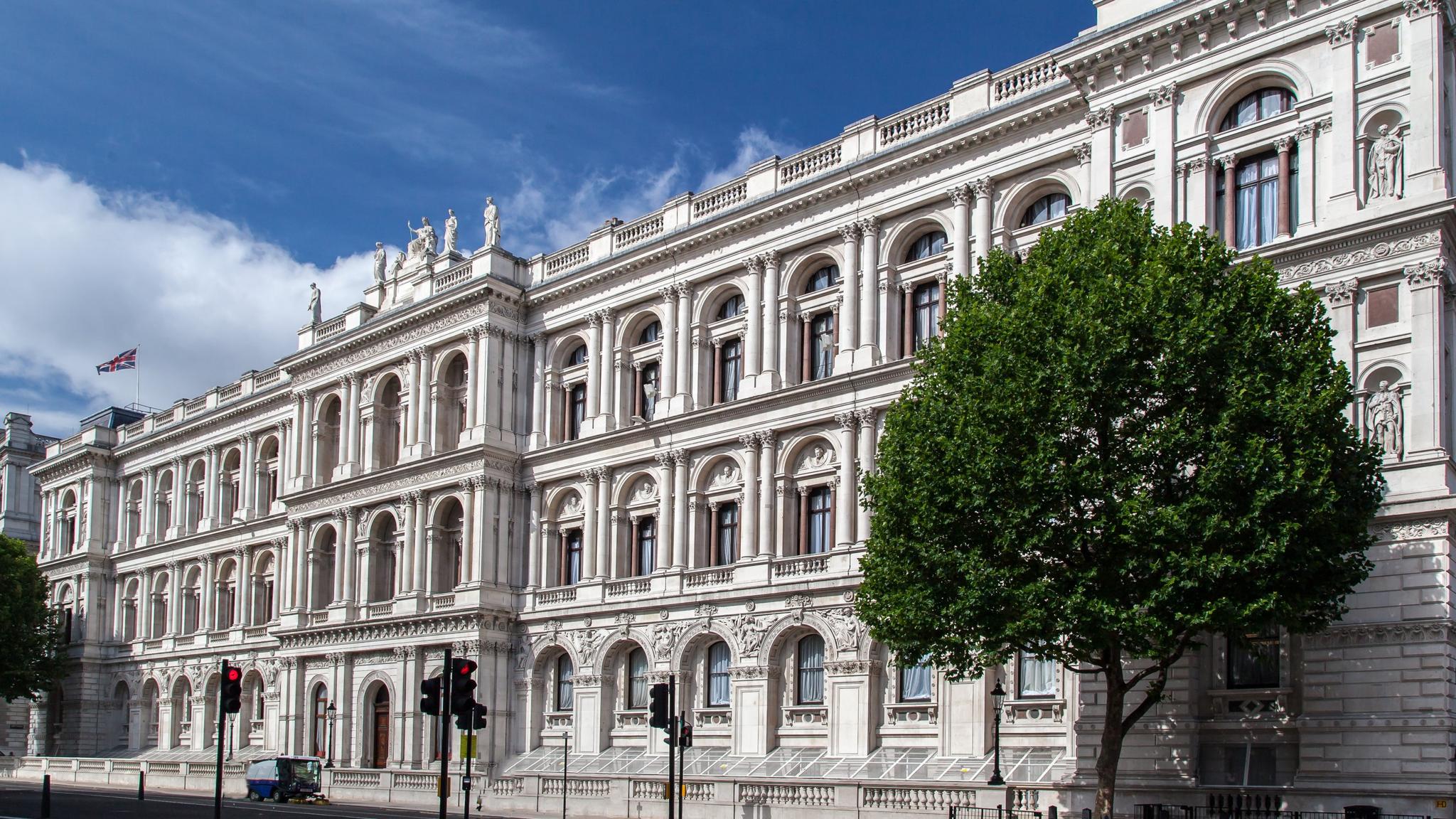 As tension in the Eastern Mediterranean heats up over the hydrocarbon reserves, the UK Government has attempted to make peace with the Republic of Cyprus following Sir Alan Duncan's controversial remarks on the issue.
The British Minister for Europe had described the sea area off the southwestern coast of Cyprus where Turkey has sent a drill ship as an area where sovereignty is "under dispute".
Sir Alan found himself under fire from UK Cypriots, Cyprus politicians and commentators and even from President Anastasiades himself.
Since then, a number of Foreign Office statements or response letters have been issued. They all include additions that clearly aim to calm tensions and address some of Nicosia's objections, although one could question whether the substance of what the UK believes has been adequately clarified.
The Foreign Office has indeed made clearer that Ankara has been told both in public and in private not to drill in the area. However, despite numerous calls by UK Cypriots, Sir Alan and the Foreign Office have not gone the extra mile of asking Turkey to remove its ships from the area.
Similarly, the Foreign Office reassures Cypriots that London recognises their sovereign right to explore and develop natural resources in their Exclusive Economic Zone. Whether the UK feels that this right ought to be restricted in any part of the Cypriot EEZ remains intentionally vague.
What has really been made clear is that the UK Government is asking Turkey to refrain from military provocations and resolve the issue peacefully.
The latest Foreign Office statements note that the UK Government "has been clear both publicly and privately that we oppose their plans to drill", urging "dialogue, in accordance with International law" to be used, not "force, militarisation or coercion".
It is a point that could be read as an encouragement to Turkey to engage in talks with Nicosia, as it has been invited to do, in order to delineate the sea area between the two countries./ibna