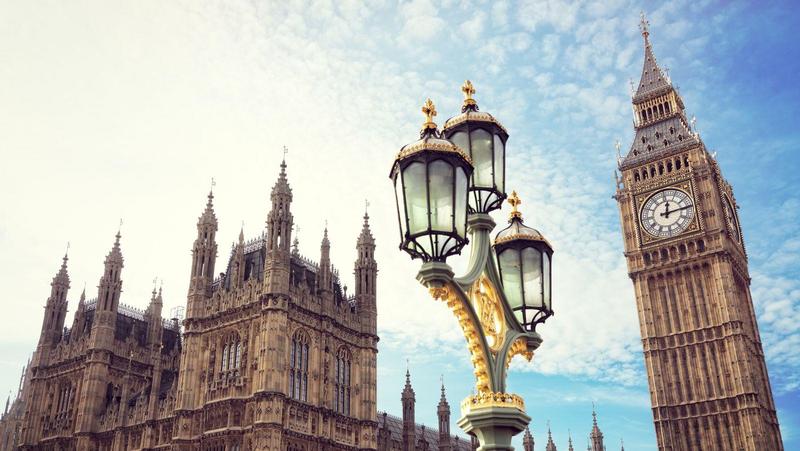 The UK Government has expressed satisfaction with the approval of the Prespa Agreement by the former Republic of Macedonia's parliament.
British Government officials have in the past expressly stated their support for the agreement between Athens and Skopje and have called upon both sides to make the necessary steps for ratifying it.
Reacting to the news that fYROM's parliament voted in favour of amendments to the country's constitution to implement the Prespa Agreement, Foreign Secretary Jeremy Hunt commented on Twitter: "Vote in Macedonia to implement the Prespa Agreement on Name Issue is historic moment. Shows what can be achieved with will and determination @zoran_zaev."
In a more extensive statement Mr Hunt later said that "the UK strongly welcomes the vote in Macedonia's (sic) Parliament today in favour of implementing the Prespa Agreement. This is an historic moment for Macedonia.
"This marks a major step towards resolving the long-standing Name Issue with Greece, and brings the country closer to a more secure, stable and prosperous future at the heart of the Euro-Atlantic community.
«Implementation of the Agreement will unlock greater opportunities for Macedonia's young people and demonstrates what can be achieved with courage, determination and a vision for the future.»
Prime Minister Theresa May also commented through Twitter that the positive vote for the Prespa Agreement was a "historic" moment for Macedonia. She congratulated the country's Parliament and government.
In a statement the Foreign Office also noted that the UK Government "looked forward to the Agreement being ratified by the Greek Parliament."
As it added, "this will end a long-standing dispute between the two countries and open the way for Macedonia to progress towards NATO and EU membership."
Adding to that, Foreign Minister for Europe Sir Alan Duncan tweeted: "Welcome Macedonian parliament's decision last night in favour of the #PrespaAgreement. A significant step forward in Skopje's Euro-Atlantic journey. UK continues to fully support implementation of the agreement."
London sees the country's route towards NATO as essential in the efforts to counteract Russia's perceived increasing influence in the Balkans.
A 2018 House of Lords report noted that "Russia's influence in the region is a factor of particular concern; its effect has been to slow progress towards good governance and the region emerging as fully democratic. While the extent of Russian interference might still be a matter of debate, the potential for it destabilising the region should not be underestimated."/IBNA