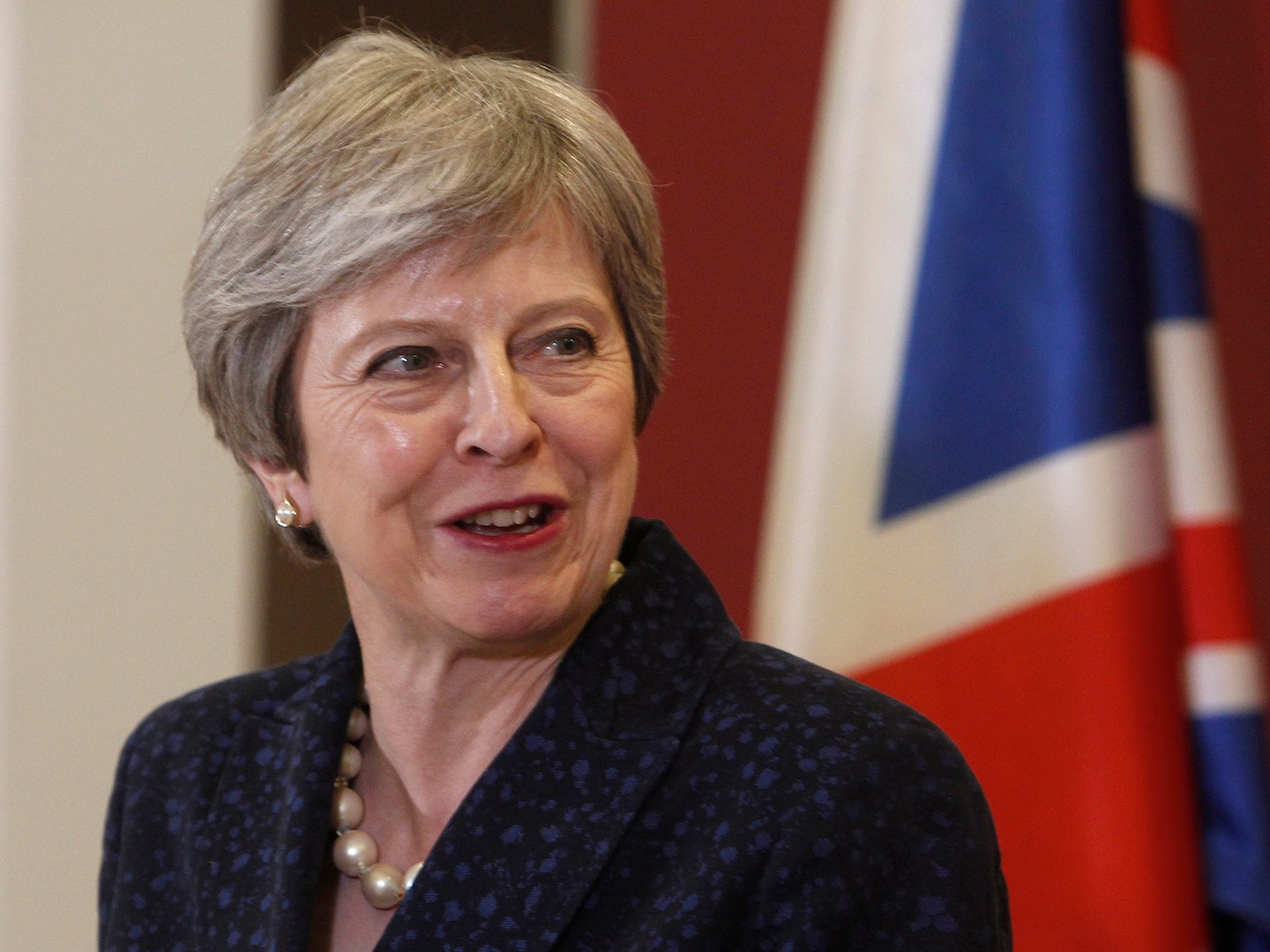 Fully focused on the improvement of the overall situation the Western Balkan countries are, namely Albania, Bosnia and Herzegovina, Kosovo, fYROMacedonia, Montenegro and Serbia, all of which want to join the EU, the UK concluded it will nearly double its funding for the above mentioned states. Moreover, it will increase the security personnel in the region so as to be more effective in combatting organised crime gangs.
Financial augmentation means 80 million pounds or $106.06 million.
"With Britain set to leave the European Union next year," Reuters reads, "the UK government said the moves, which also include improving the Western Balkans countries' cyber capability and extending the presence of the pan-Balkans Strategic Reserve Force, showed it remain committed to the region's stability." After all, Britain had previously stressed that it would not allow Brexit interfere with the policies the country wishes to keep up or establish in Western Balkans.
"History shows that a stable and secure Western Balkans region means a more stable and secure Europe," UK Prime Minister Theresa May said in a statement, on Tuesday, ahead of the Western Balkans Summit that will take place in London.
The pre-mentioned extended funding will be drawn from its "Conflict, Security and Stability Fund".
A core reason for the UK being so into better handling the organised crime in the region is because its consequences affect "drug-fuelled crime in Britain". By reducing it, Britain's authorities aim at strengthening Western Balkans' "own response to serious and organised crime and violent extremism".
As Reuters reports, "Organised Crime Groups from Western Balkans countries like Albania have a significant nationwide presence in the UK. One crime network was recently estimated to have imported an average of more than 8,000 kg of cocaine a year into the UK, with an estimated street value of 800 million pounds."
Among the rest of the outlined measures is the establishment of the Balkans Organised Crime Observatory jointly with the Austrian and Norwegian governments…. / IBNA