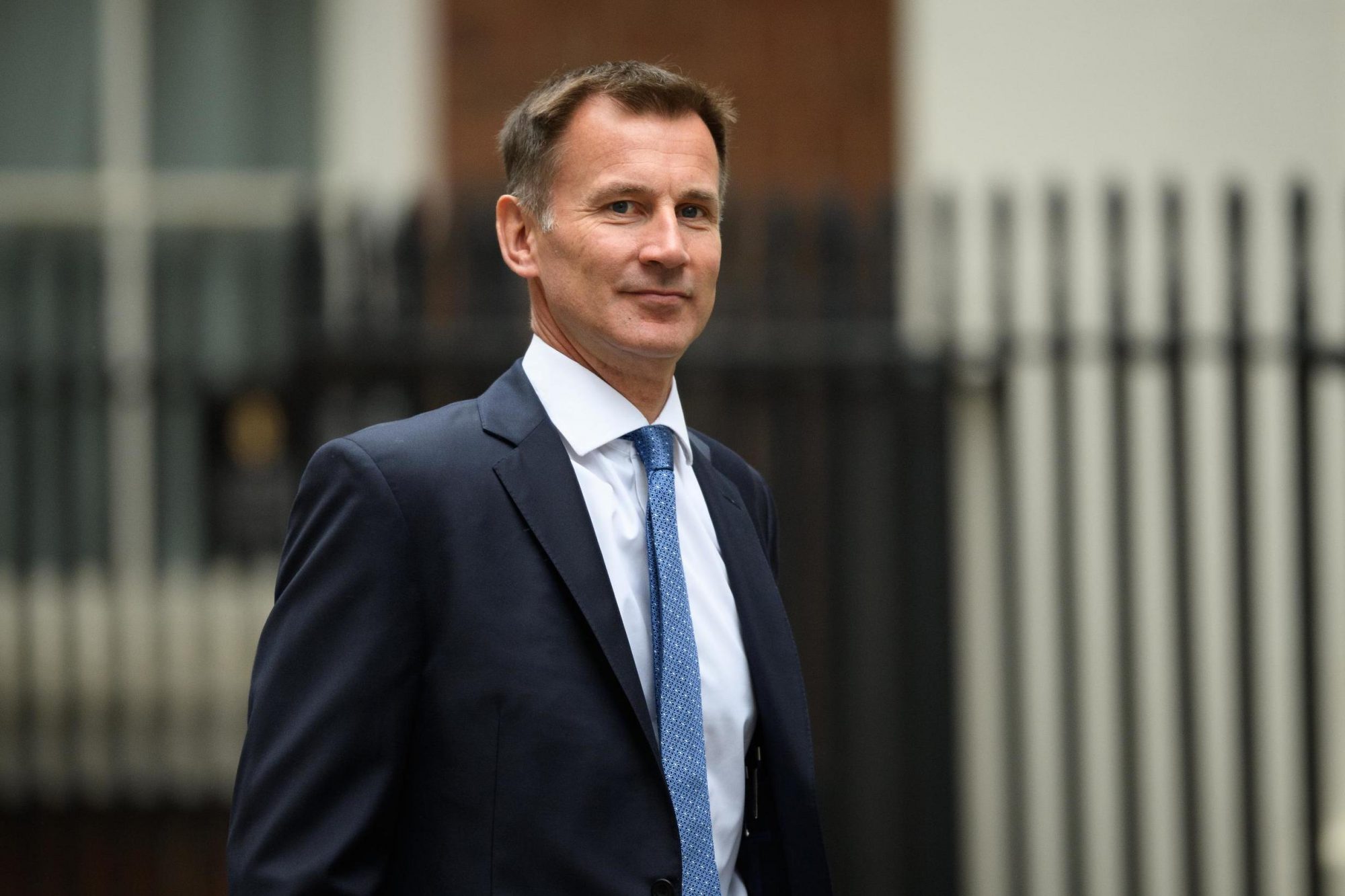 The UK Foreign Secretary has expressed his concern regarding the incursion by Turkey into the Exclusive Economic Zone of the Republic of Cyprus with the intent of drilling for hydrocarbons.
Days after other foreign governments had waded in with statements criticising and warning Turkey, Jeremy Hunt stated the British government's position on Thursday afternoon via Twitter: "Concerned by Turkey's announcement to begin drilling in Cyprus Exclusive Economic Zone. This situation MUST be deescalated and all parties show restraint. Hydrocarbons development should benefit all Cypriots and support a settlement."
The tweet is typical of the UK way of criticising Turkey, without explicitly holding it into account for its illegal actions and by including a "neutral" warning to "all parties".
Mr Hunt's message was prompted by pressure from Conservative Party and other MPs, who condemned Turkey's violation of the Cypriot EEZ following protestations by members of the populous UK Cypriot community.
North London MP Theresa Villiers spoke against the Turkish incursion at the House of Commons on Thursday morning, describing it as "unlawful and unacceptable". She said it was "shocking" that such action was undertaken by a NATO ally and asked for an opportunity for the House of Commons to condemn it.
She also penned a letter to the Foreign Secretary, along with her fellow north London Tory MP Matthew Offord, and with the support of Mike Freer, another Conservative MP from Barnet.
The letter to Mr Hunt noted that the Turkish actions were "unacceptable and contravene international law."
It also highlighted the negative consequences regarding the resumption of settlement talks, and the "huge dismay" felt by many members of the British Cypriot community.
The Conservative MPs stated that they strongly condemned the actions taken by Turkey and that they hoped the Foreign Secretary would join others in calling for an immediate end to this incursion.
A similar letter was addressed to the Foreign Secretary by SNP's Foreign Affairs and Europe spokesman Stephen Gethins.
Turkey's actions have also been condemned by the Labour Party, with a statement by the Shadow Minister for Peace and Disarmament Fabian Hamilton./ibna