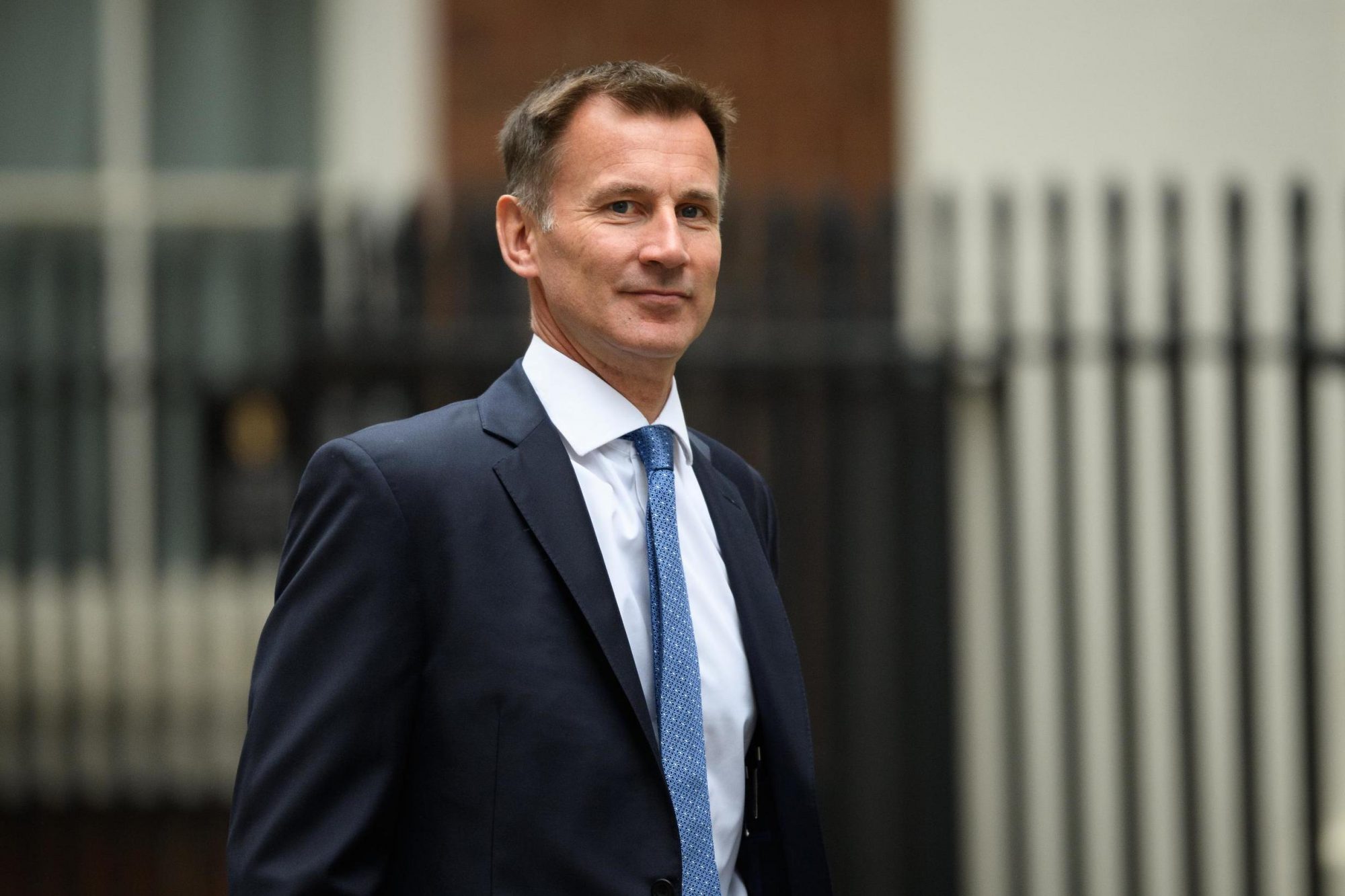 The UK Foreign Secretary, Jeremy Hunt, has stressed the need for the Prespa Agreement between Skopje and Athens on fYROMacedonia's name to be ratified, despite the low turnout at Sunday's referendum.
London considers the entry of fYROMacedonia in NATO and the EU as an essential shield against Russian influence in the Western Balkan region. Mr Hunt's statement was therefore issued quickly after the referendum result was made clear.
"Although turnout was below expectations, this referendum was a positive step for Macedonia [sic]. Voters in Macedonia have made clear their wish to be part of the Euro-Atlantic community and I call on Prime Minister Zaev and his government to work with parliament to build consensus around the future of the country."
"I believe that the implementation of the Prespa Agreement will be good for Macedonia and good for the region. It offers the prospect of greater security and prosperity and better opportunities for Macedonia's young people. It also allows Macedonia to serve as an example to the region of what can be achieved with courage, determination and a vision for the future."
"The UK is proud to be a longstanding friend and partner of Macedonia. We look forward to this partnership enduring and strengthening in the future. And we look forward, in particular, to the day when we will be NATO allies – the door is still open."
The Foreign Office also commented that at Sunday's referendum voters "showed their desire to resolve the long-standing dispute with neighbouring Greece over the country's name and take a positive step towards Euro-Atlantic integration."
It added that if implemented, "the Prespa Agreement would improve stability in Macedonia and the wider region."
Some British commentators, however, saw the non-decisive plebiscite as an indication of the already established Russian influence. Simon Tisdall, a Guardian columnist described the low turnout as "another victory for Russia".
"A large majority of Macedonians support EU and NATOmembership, according to a recent survey. That prospect has receded, at least for now. In the continuing Europe-wide contest for power and influence, Russia just scored again", he concluded…. / IBNA