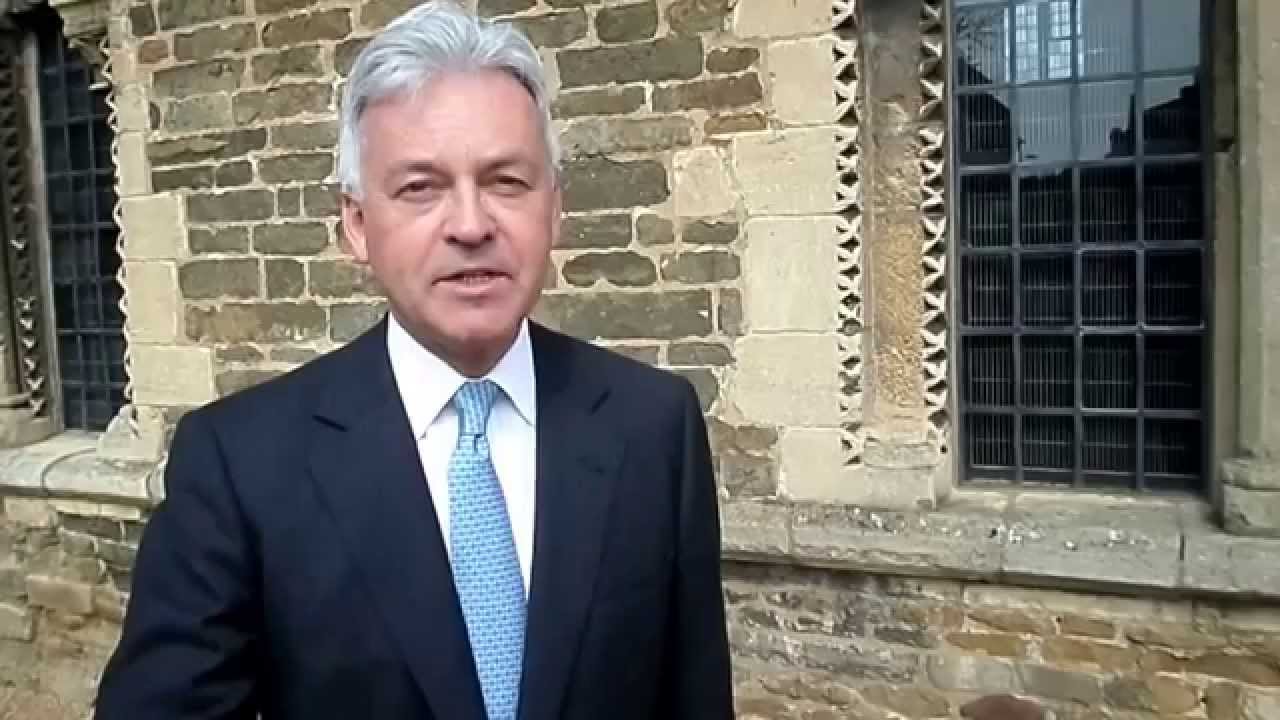 In paying an official visit to Montenegro last week the UK Foreign Minister Sir Alan Duncan was aiming to reaffirm his government's support for the Balkan country's prospect of joining the big western alliances, NATO and the EU.
The visit and its message had taken on additional diplomatic weight since it took place only a few days after allegations were published in the British press of official Kremlin involvement in a plot to kill the Montenegrin former Prime Minister Milo Djukanovic and topple his pro-western government.
Citing Whitehall sources, the Sunday Telegraph had alleged that the plot which was thwarted at the last minute on election day last October was orchestrated by Russian intelligence officers.
One of the suspect plotters had been photographed next to Russian Foreign Minister Sergei Lavrov and has now been formally indicted by Montenegro.
Although Mr Lavrov ridiculed the paper's allegations as another British media baseless scenario, the Montenegrin prosecutor thanked the UK and the US intelligence services for their help with the investigations.
Tweeting from Podgorica Sir Alan described Montenegro as a "close partner and ally in the Western Balkans" and added that the UK is working "to bring stability and security in the face of recent threats."
Sir Alan met with Prime Minister Dusko Markovic (who succeeded Mr Djukanovic a month after the elections), the Foreign Minister and the Minister for European Affairs. No specific mention of Russia was made in public statements from the UK side.
IBNA asked a Downing Street official whether the timing of Sir Alan's visit to Montenegro was also a message to Moscow that this small Balkan country would not be left on its own in the face of alleged danger.
The official replied that the investigations over the alleged plot "are fundamentally an issue for the Montenegrin authorities and as such it would not be fair for the UK Government to comment."
But however much the issue is being avoided in public, there's no denying that Montenegro is the latest theatre of the increasingly tense diplomatic stand-off between Russia and the West./IBNA