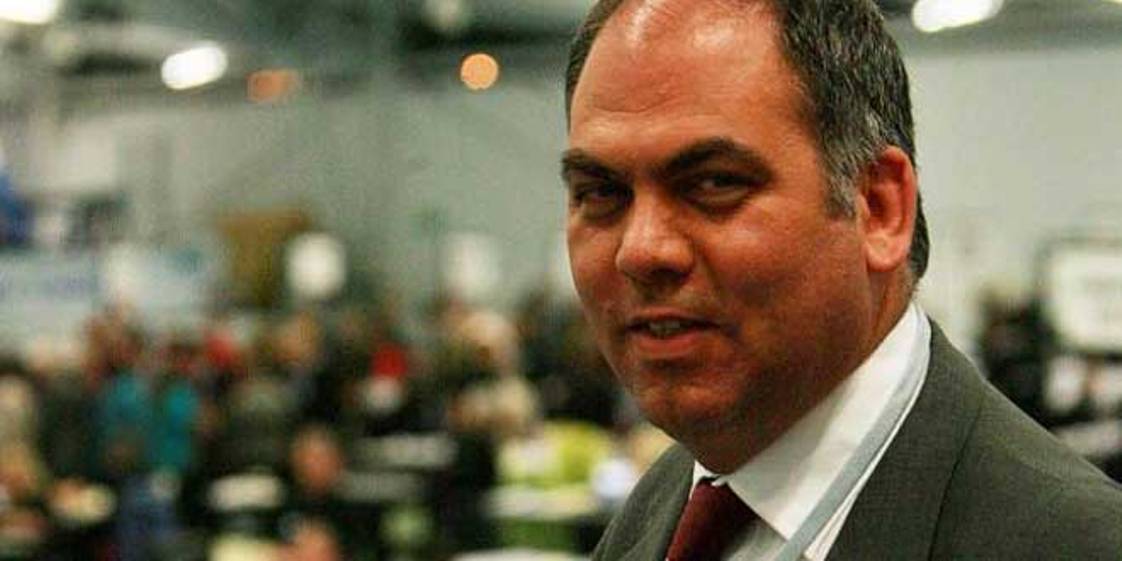 The unexpectedly complicated result of last week's general election in the UK has produced the most diverse House of Commons yet. Most women, most ethnic minority and most LGBT community MPs than ever before.
And the first UK Cypriot deputy as well.
On his third attempt, 65-year old Bambos Charalambous of the Labour Party beat his opponent, the long-standing Conservative MP for Enfield-Southgate in north London David Burrowes.
Mr Burrowes has been a champion of the Cypriot cause, representing to the fullest of his ability the constituency with the largest UK Cypriot population in the country.
But running mainly on an anti-Brexit ticket and also riding the Labour wave that swept London, Mr Charalambous has now safely taken his green leather seat in the House of Commons.
Being a British citizen and a Cypriot he recognises that he carries an increased burden of expectation.
"I will serve all my constituents. At the same time, I am very well aware of the fact that Cypriots here in the UK will be expecting me to provide representation and leadership. I hope I will live up to these expectations," said a delighted Mr Charalambous.
The election of a UK Cypriot MP has long been a strategic goal of the populous ethnic community. The organised diaspora, as expressed mainly by the National Federation of Cypriots in the UK kept urging Cypriot voters to exercise their democratic right at the polls and "make their voice heard".
Mr Charalambous believes that the Cypriot vote did help him cross the finishing line ahead of his opponents. The support for Cypriot candidates or friends of Cyprus in this election seemed to be galvanised through a more systemic campaign.
A 'Pledge Card' produced by the Federation, pledging support for Cyprus, was signed by around 40 candidate MPs, in a campaign that has possibly been a turning point in the UK Cypriot community's influence in British affairs.
The Federation had the crucial support of the High Commissioner of the Republic of Cyprus in the UK Euripides Evriviades, who praised Mr Charalambous and the organised diaspora.
"I am extremely happy that we have seen the first UK Cypriot MP during my tenure. It has been a strategic goal of the community and it is both a vindication of their efforts and a fair reward for their significant contribution to the UK society," said Mr Evriviades./IBNA