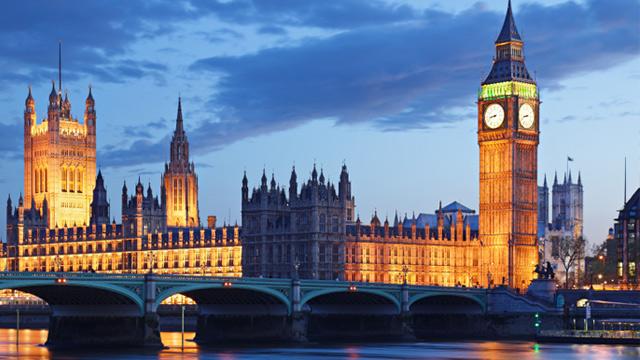 London, May 3, 2015/ Independent Balkan News Agency
By Thanasis Gavos
British and British Cypriot entrepreneurs, business and professional people gathered at the Cyprus High Commission earlier this week to launch the UK-Cyprus Enterprise Council's (UKCEC) Ambassador's network – a network of individuals committed to supporting growth and prosperity in Cyprus.
UKCEC was set up in the aftermath of the unprecedented financial crisis in Cyprus in 2013 as a vehicle for the promotion of investments, partnerships and trade between two historically important trading partners, the UK and Cyprus.
To this end, it has succeeded in bringing together an impressive and broad coalition of talent from across the Cypriot diaspora and from British business in its Ambassadors network. The Ambassadors will actively engage with the Council's work, bringing invaluable knowledge ideas and connections as well as a strong record of supporting Cyprus and promoting positive UK Cyprus relations.
The Ambassadors join a growing UKCEC supporter base which includes Founding Patrons Sir Stelios Hajiioannou and Nobel Laureate Professor Sir Christopher Pissarides, Honorary Patron Tasso Leventis CBE as well as European Diplomat of the Year, His Excellency Euripides Evriviades, who hosted the launch.
Chair of UKCEC Peter Droussiotis said: "I am thrilled to welcome so many distinguished guests to this event, in a week where Cyprus has been swelled with political and economic optimism. Everyone is here tonight because they believe in Cyprus and want to play an active part in its recovery. This Council looks forward to harnessing the energy in this room to open doors, build relationships, stimulate investments and promote a positive image of Cyprus in the UK."
His Excellency, Euripides Evriviades, told the Ambassadors and other guests: "Capital controls have been lifted, bonds are being issued, confidence building measures have been announced: Cyprus has turned a corner. You are part of that story, you have Cyprus in your hearts and that makes you the true Ambassadors. Please enjoy being in your 'home' the High Commission and network: contacts lead to contracts!"
UKCEC Ambassador Robert Kyprianou, Chairman of Eurobank Cyprus, said: "I look around this room and I am proud to be part of this network of people from all walks of life, from business to the arts, from academia to philanthropy. I believe that the biggest investment we can make in Cyprus is in its young people, who give me immense hope for the island's future. I look forward to working with the Council to support Cypriot start-ups and young entrepreneurs who are essential to the diversification and growth of the Cypriot economy."
Well known broadcaster and writer, and UKCEC Ambassador, Tonia Buxton summed up the evening when she said: "We Cypriots are at our best when we work together. We don't always remember that, but the Cyprus of today is one of optimism, and my hope is that the Cyprus of tomorrow will be one of unity. The diaspora has an important part to play in building that brighter future and I congratulate the Council for recognising that and launching this exciting network."