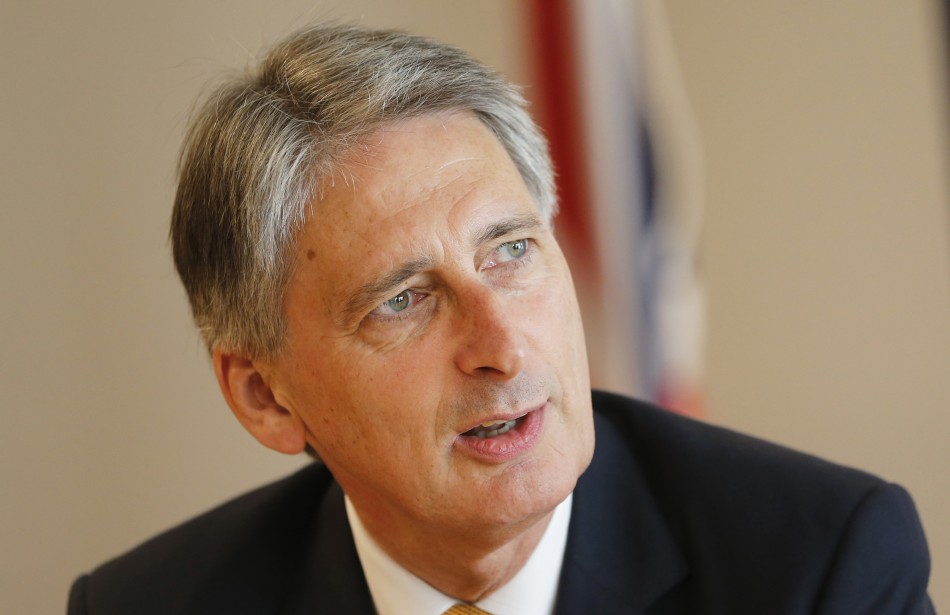 London, October 6, 2015/ Independent Balkan News Agency
By Thanasis Gavos
For the first time in public a top UK Government official has confirmed that London is ready to cede its guarantor power status in Cyprus, once a settlement to the long-running division of the island is imminent.
Addressing a 'Conservative Friends of Cyprus' reception at the margin of the British ruling party's conference in Manchester on 4th October Foreign Secretary Philip Hammond said that the UK was "determined" to help the settlement in any way it can.
"We are of course one of the guarantor powers of Cyprus's constitution and we are completely flexible about our future role and relationship to Cyprus in that respect. If it helps, we will consider any option that parties come up with," was the relevant remark by Mr Hammond.
It follows a mid-September meeting between Prime Minister Cameron and Nicos Anastasiades at 10 Downing Street during which the British leader is said to have told the Cypriot President that London was "not interested" in continuing with its role in the current security arrangement in the island.
Cyprus's, Greece's and the British view is basically that the guarantees are an anachronistic settlement, not befitting an EU member country – which puts Turkey and the Turkish Cypriots on the spot regarding their moves on the security future of a truly reunited country.
The Foreign Secretary also revealed that there have been talks going on, involving the USA among else, on how to cover the potentially high cost of settling outstanding property issues, i.e. compensations likely to be claimed by refugees.
Mr Hammond said he had discussed the issue with his American counterpart John Kerry soon after his visit to Cyprus a couple of months ago. "We know that the resolution of outstanding property issues is likely to require considerable financial input and we have undertaken to work with our partners in the EU, with the United States, to ensure that international community is able to mobilise to support a settlement with the necessary financial underpinning. It's going to be an eye-watering sum, I have a nasty feeling," said Mr Hammond.
"But look, I talked to John Kerry about this a couple of months ago just after I visited Cyprus and about the potential financial implications and we both agree: Cyprus is in a region of the world where we don't often hear good news, we don't often hear a story of a long-running intractable problem that gets solved. We don't often hear about divided communities coming together and if we can help to make this happen, we owe it to the world to do so. And I think you can rely on both the USA, the UK, the EU to come together to support a settlement," added the Foreign Secretary.
These public statements by the Foreign Office head prove the genuine optimism in London regarding the prospect of settling the Cyprus issue, say Conservative Party members. Mr Hammond used his favourite phrase about "stars aligned like never before" once again and mentioned the possibility of a decisive referendum over a settlement proposal early next year.
Cypriot officials were quick to point out that for all this optimism to come true Turkey will need to play its part. The comment by Philip Hammond that we now have "the active encouragement" of the Turkish government was not received very well in Cyprus, however the renewed and intense international interest is hoped to bear some more pressure on Ankara to really act in a tangibly encouraging manner.