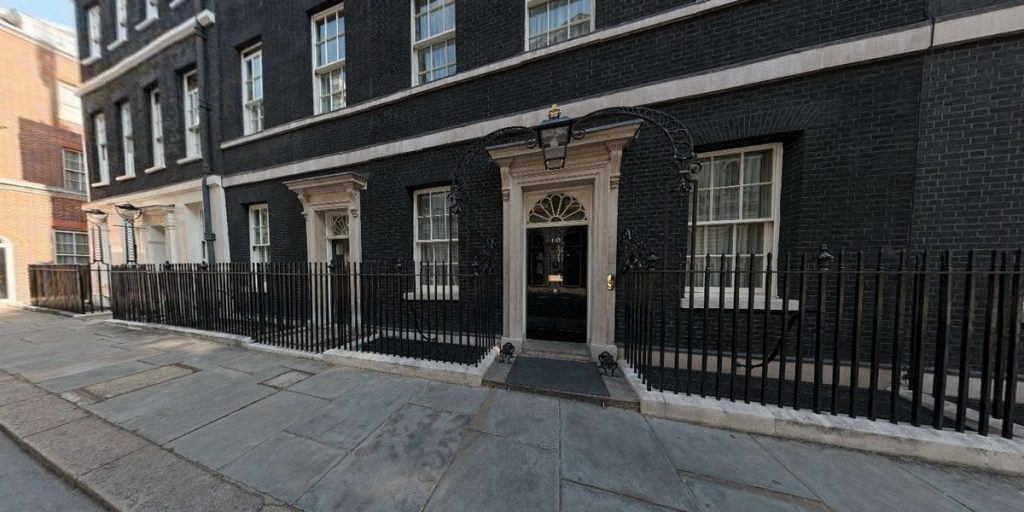 Decisions on attendance at the Geneva multi-party conference due to take place next month in order to reach an agreement on the thorny issue of security and guarantees in Cyprus "have not yet been made" by the British government, a senior Downing Street official told IBNA.
The UK expects to be invited at the conference scheduled to start on 12th January under its capacity as one of the three guarantor powers, along with Greece and Turkey.
Asked whether the UK government has determined at which level it will be represented at the Geneva meeting, the official said that no decision has been taken yet. "But we will approach that in the context of how we can best support the process there and the opportunity that stands before us to finally settle this issue," she said, adding that the aim of the British government is "to continue to support the UN-led process, as we have sought to do all this time."
Diplomatic sources said that the possibility of the Prime Minister Theresa May attending the conference hasn't been ruled out, as President Erdogan has indicated he would be willing to personally spearhead the Turkish diplomatic and political haggling in Switzerland.
On the question of how London feels about the position expressed by the President of the Republic of Cyprus Nicos Anastasiades that all five permanent members of the UN Security Council should participate in the Geneva process, the Whitehall official was quick to point out that the UK has a "particular" role to play, it being a guarantor power.
Betraying London's demur at the prospect of sharing a table with Russia over Cyprus, she noted that this is a UN-led process, so the determination of the conference attendees is a matter for the UN: "We will then want to look at what they think will best lead to a successful resolution and how we can support that."/IBNA