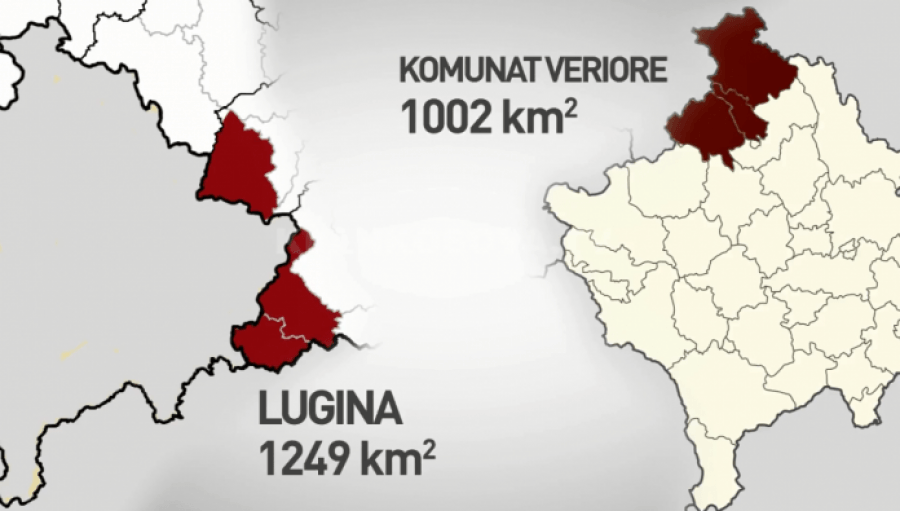 The statement made by Kosovo's president, Hashim Thaci that there will be no territorial swaps with Serbia, seems to have pleased the UK.
British MPs have declared in Tuesday's parliamentary debates that they're against the idea of border changes.
Labour MP, John Grogan said that he's "happy that the president of Kosovo declared last week that there will not be territorial swaps".
"Last year, he talked about territorial swaps with Serbia, but this was wrong. A lot of money has been spent to lobby in favour of this case in London and other countries, but I'm happy that the president changed his mind. The Prime Minister and parliament were right to be upset about this proposal, because this could destabilize the country", Grogan declared.
UK Minister of State for Europe and the Americas, Alan Duncan said that Kosovo and Serbia should follow the example of North Macedonia and Greece, while saying that he's expecting Kosovo's army to continue to operate alongside KFOR. According to him, it's up to Kosovo to suspend the tax imposed on Serbian imports and allow for dialogue to resume.
"It's in Kosovo's best interest to preserve the momentum and strike a deal. The UK believes that an agreement based on border changes is a threat for the stability of Kosovo, Serbia, Bosnia and North Macedonia. Border changes would be dangerous and they would be used by other parties in the region and elsewhere", Duncan said.
Minister Duncan said that the sides should be focused on reaching a deal which would strengthen security and stability based on principles of multi-ethnicity.
Powerful countries such as the UK and Germany have said that they're against the idea of territorial swaps between Kosovo and Serbia.
On the other hand, the US has declared that it will accept any deal that the two countries will strike. Kosovo's PM, Ramush Haradinaj has declared that the idea for border changes is an old idea masterminded by Serbia.  He has also declared that Russian president, Vladimir Putin is also interested to see border changes in the Balkans, because he wants to restore Russia's influence on countries which were formerly under USSR's influence. /ibna/