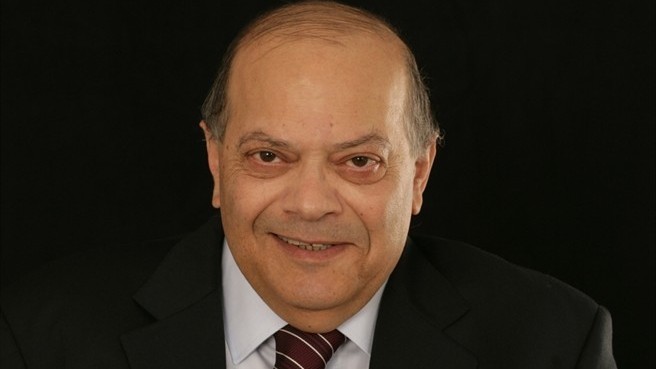 Nicosia, May 28, 2015/ Independent Balkan News Agency
By Kyriacos Kyriacou
One of UEFA`s Vice President, Cypriot Marios Lefkaritis has not yet received any kind of notification to testify to the Swiss authorities regarding the under investigation case related to the awarding of rights to host the 2018 World Cup in Russia and the 2022 event in Qatar.
Speaking to Cyprus News Agency, Lefkaritis said however that he expects to be invited by the Swiss authorities as soon as he arrives to Zurich later on Thursday. Lefkaritis travels today to Zurich from Warsaw, where he watched on Wednesday the Europa League`s Final between Seville and Dnipro. Today, Lefkaritis, along with the other members of the UEFA`s Execvutive Committee, travel for Zurich, Switzerland, in order to participate in FIFA Congress to be held on Friday, May 19.
Lefkaritis told  that only 12 out of the 22 members of the Executive Committee voted five years ago for awarding the 2018 and 2022 World Cups to Russia and Qatar respectively are still members of the Executive Committee. He added he expects that the Swiss Authorities will call them in for some questions.
Called to comment on the developments in the world football Lefkaritis said that FIFA has appointed a Commission to investigate some issues two years ago. However, he pointed out, the Swiss authorities are investigating the assignments of 2018 and 2022 World and it is a different case from the investigations conducted by the US authorities.
"In this case it is the federal authorities of Switzerland who want to make a number of questions, and I do not know what kind of questions they want to do", he said.
As regards the indictment of corruption and the arrest of seven football senior officials on U.S. corruption charges, Lefkaritis said that it is terribly sad because, unfortunately, the only one who pays the price for the actions of some people, is football.
According to Reuters, US authorities said nine officials and five sports media and promotions executives were charged in cases involving more than $150 million in bribes over a period of 24 years.
They said their investigation exposed complex money laundering schemes, millions of dollars in untaxed incomes and tens of millions in offshore accounts held by FIFA officials.
Swiss police arrested the seven football senior officials, all from the Latin American and Caribbean region, and detained them pending extradition proceedings to the United States, which could take years if they contest the process.
At the same time, Swiss prosecutors said they had opened their own criminal proceedings against unidentified people on suspicion of mismanagement and money laundering related to the awarding of rights to host the 2018 World Cup in Russia and the 2022 event in Qatar.