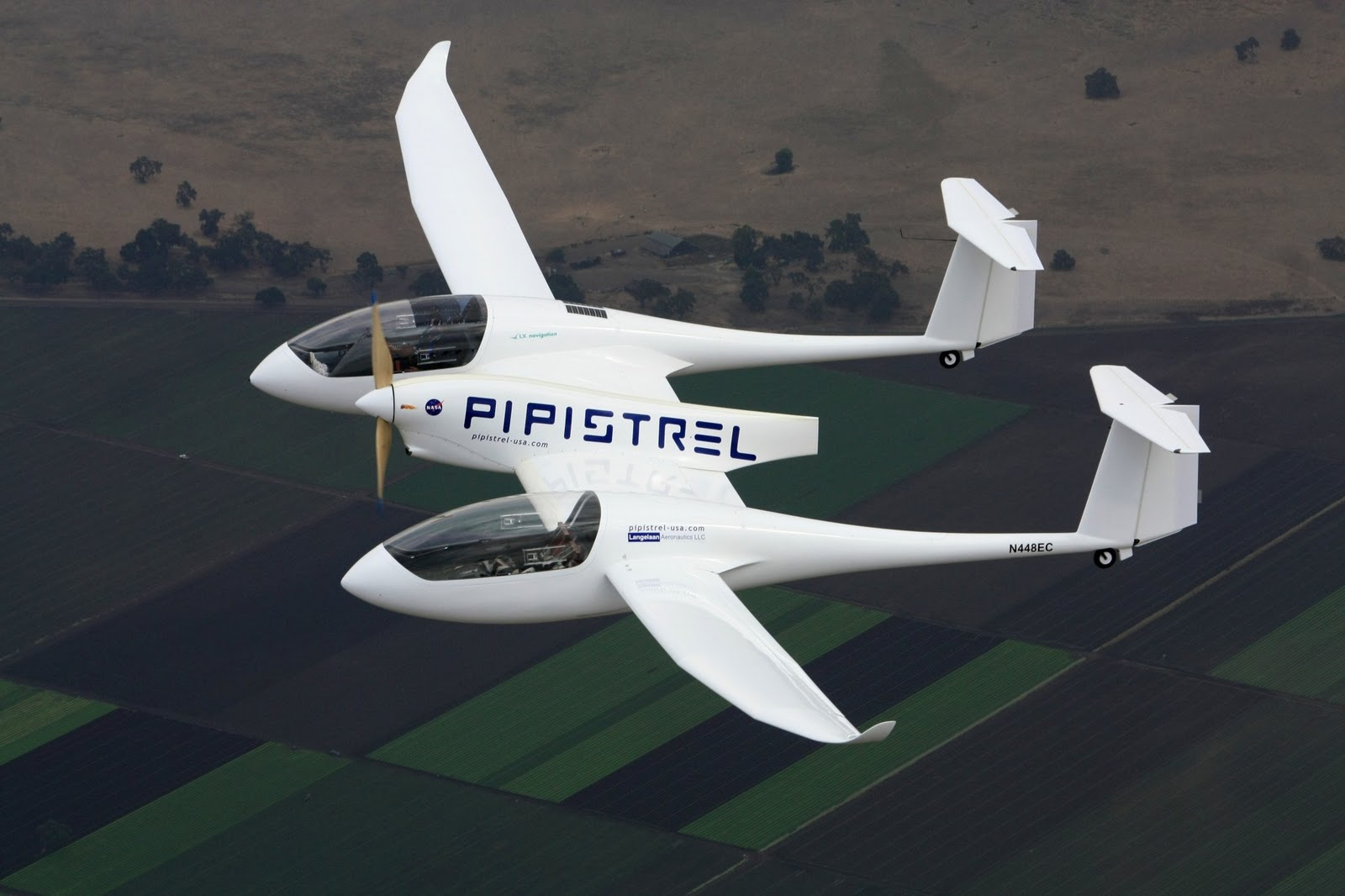 Pipistrel was the first private aircraft producer in former Yugoslavia, manufacturing light (ultralight aviation or microlight aviation in some countries)  planes.
The Slovenian aircraft maker is now "developing an electric aircraft for personal transportation in big cities", 'The Slovenia Times' (STA) page reads, on behalf of the American "ride-hailing" company Uber.
The new plane type will, according to present plans, be presented at the Dubai 2020 Universal Exposition. However, the big cities will "get first vertical-take-off-and-landing (VTOL) by 2025".
Ivo Boscarol is a co-owner and the director of Slovenia's Pipistrel. Speaking to STA about this plane-making, he said: "Uber will bring a breakthrough in aviation in general. Flying taxis have so far been limited to airplanes and helicopters, while in the future it will be possible to combine land and air transport.
There will be no environmental pollution, there will be no more heating of the atmosphere and no more noise."
It is expected and estimated that traffic jammed/air-polluted cities, where people spend a long time travelling to and from work, breathing more carbon than oxygen, will be greatly benefitted by this futuristic addition.
Boscarol, however, explained that first and foremost, the cities where this new transport medium will be established, need to be well prepared ahead of its introduction, with the necessary infrastructure…/IBNA
Photo: courtesy Pipistrel