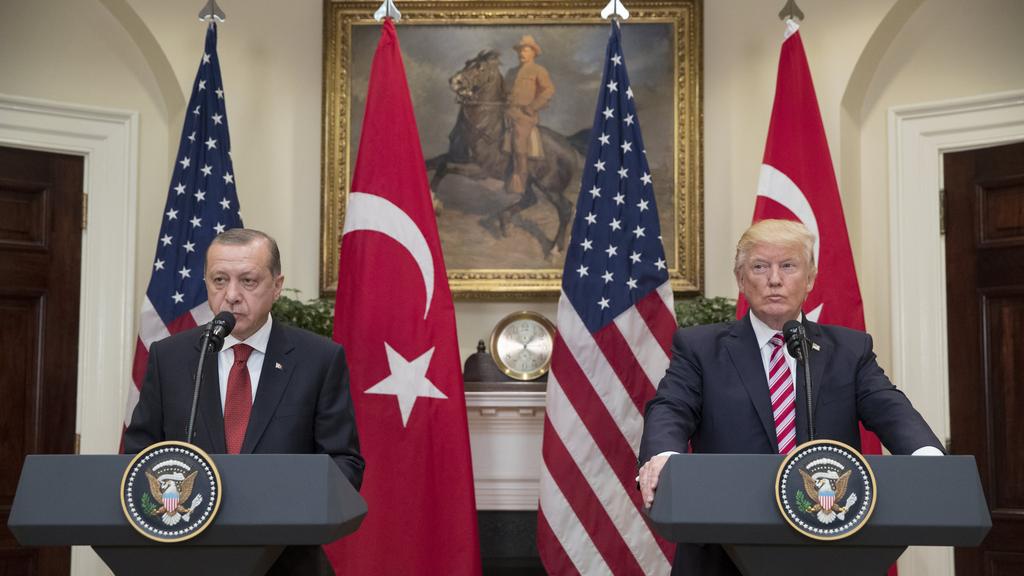 A few days after the resolution of the mutual embargo on visas granted to their citizens, the U.S. and Turkey again caused a crisis in their relations, this time with the travel instructions they issued.
The United States with the new travel directive system downgrades Turkey to category 3, that includes Sudan and Venezuela, on the conditions prevailing in the country. Washington called on US citizens to seriously rethink their choice of visiting Turkey.
A few hours after the announcement of this directive, travel instructions to Turkish citizens planning to visit the U.S. were issued also by the Turkish Foreign Ministry.  
Ankara calls on Turkish citizens to reconsider their plans to visit the United States, but also to take preventive measures against "threats" they may face in the United States.
"We are seeing a growing number of terrorist acts and acts of violence in the United States",the Turkish Foreign Ministry said in a statement while warning of the risk of "arbitrary arrests" in the United States.
Turkish Foreign Minister, Mevlut Cavusoglu had warned Washington of possible deterioration of relations with Turkey and had stressed that contacts/ties were damaged by Washington's refusal to extradite Fethulah Gulen to Ankara; Ankara considers him the leader of the attempted coup against Recep Tayyip Erdogan, but also of the supply of weapons to the Kurdish militia in northern Syria (YPG), that Ankara considers to be a terrorist organisation.
On Tuesday (Jan. 9), Erdogan had argued that the States are trying to mount a political coup against him and referred to the American court's decision that found the Turkish banker Mehmet Hakan Atilla, director of the state bank, Halkan Bank, guilty of helping Iran to circumvent US sanctions…/IBNA
Photo: Michael Reynolds / EPA