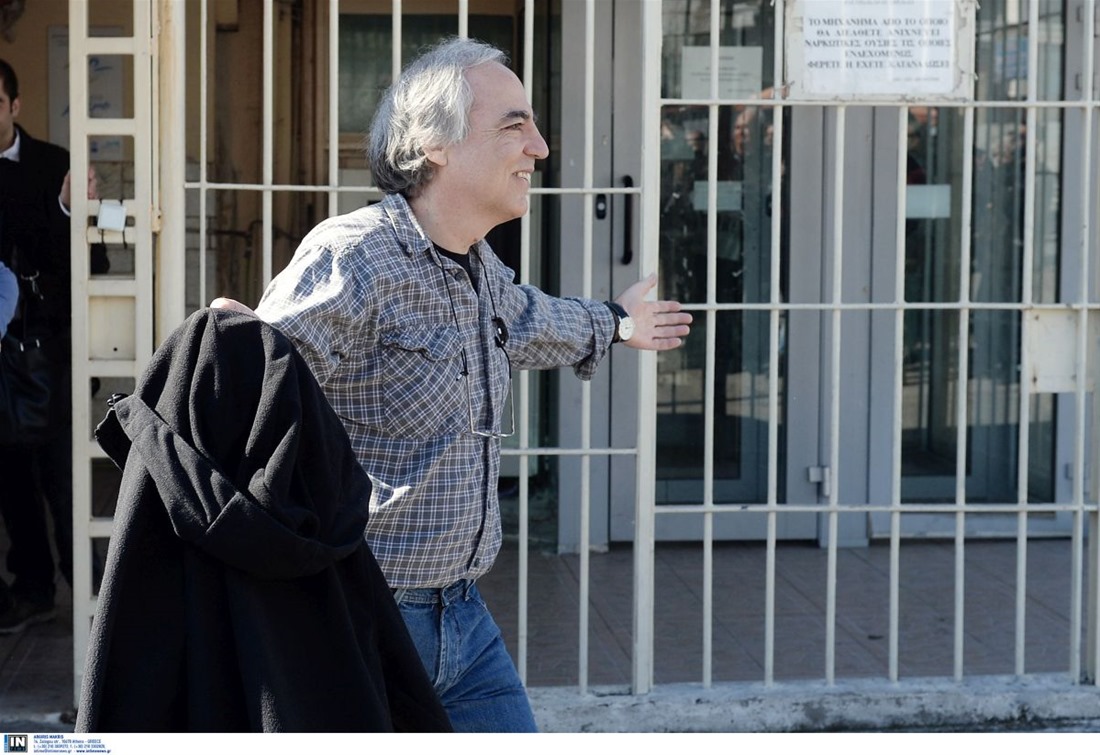 The man who has received 11 life sentences in 2003 and was sentenced to 25 years' imprisonment for his involvement in the N17 Greek terror group has lawfully got his fourth consecutive furlough.
Infamous hitman Dimitris Koufodinas, has been granted a new prison by the Greek authorities -who act in accordance to the relevant law passed while Nikos Paraskevopoulos was former Justice Minister (23 September 2015 – 4 November 2016)- that the U.S. State Department has strongly condemned calling "injustice for his victims and an incentive for violent anarchists".
At a regular presser on Tuesday, State Department spokesperson Heather Nauert told media representatives: "Once gain, we would like to strongly condemn the release of a convicted terrorist, named Dimitris Koufodinas, on a five-day reprieve from his imprisonment in Greece.
It is his fourth and longest furlough in the past year.
These furloughs are a shameful injustice to his many victims' families and serve as a further incentive for his anarchist followers to commit further violent and destructive acts in his name. Our embassy in Athens has conveyed our serious concerns about this decision to the Greek government.
We do not believe that a convicted terrorist, who has murdered not just U.S. personnel, but from other governments as well, including innocent civilians in Greece … should be given a vacation from prison."
A tweed by Nauert read: "Dimitris Koufodinas, released again on furlough by #Greece today, is a murderer whose victims include U.S. Defense Attache William Nordeen and #USAF TSgt Ronald Stewart. Terrorists shouldn't get vacations from jail."
Main Photo (File): Dimitris Koufodinas coming out from Korydallos prison, in Athens, at a previous furlough granted to him