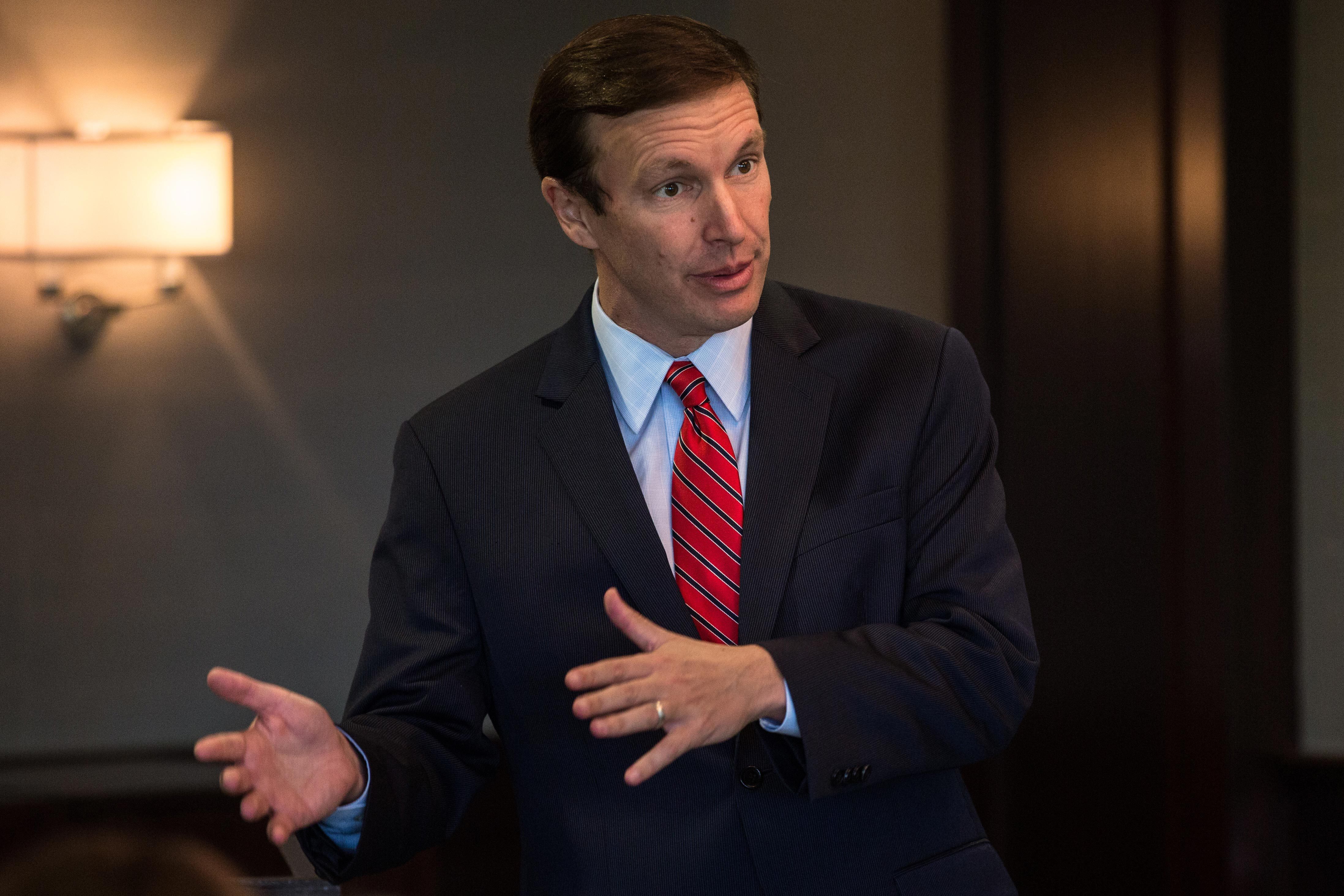 Belgrade, January 29, 2015/ Independent Balkan News Agency
By Milos Mitrovic
American business community is interested to invest in Western Balkan, Senator Christopher Murphy said. Radio-television of Serbia has quoted him as saying that United States could become "an alternative gas supplier" in the Balkan region. Murphy has also compared Serbia with Ukraine, Radio Free Europe reported today.
Murphy underlined that market and judicial reforms are the key preconditions for the greater presence of the American capital in each Eastern-European country, Tanjug news agency reported. According to Voice of America, the interest of U.S. companies in Western Balkan was among the issues discussed at the panel of the German Marshall Fund of the United States in Washington earlier this week. Murphy answered a number of questions considering U.S. politics in South-Eastern Europe.
Murphy, Democratic Party senator from Connecticut, strives for stronger engagement of U.S. in Western Balkans so that greater Russian influence to be prevented.
"American investors are ready to invest in different industrial sectors, but under the auspices of the efficient rule of law and visible commitment to struggle against the last trace of corruption in these countries", Murphy stressed.
He said that Western Balkan should be independent in the energy sector, especially with regards to Russia. After the South Stream project has been abandoned, the situation has become more complex, he explained. "America's exports of liquid gas and oil increases and U.S. could become an alternative supplier in the Balkan region. It's correct, the issue of transportation of the American energy should be discussed, but currently there are negotiations on constructing a new terminal in Croatia", Murphy said.
America may also be ready to support the development of domestic resources, he added.
He said that Europeans are hesitating to support the technology in a wide range of energy sources in the region, such as renewable energy, oil, geothermal sources and "even exploitation oil from shales. However, the exploitation of oil and gas from shales in America is successful not just because of low production costs, but also due to their environmental reliability. American technological support is on disposal", Murphy underlined. He did not exclude the support for nuclear power plants construction similar to those of Westinghouse in Bulgaria.
"Putin's hand" in the region
Senator Murphy said that people often raise their eyebrows when he compares Serbia to Ukraine, but he still does it in order to "wake up my country, rather than Serbia".
"I believe there's something interesting considering what is going on now in Belgrade and what has happened in Kiev. I do not say that Vucic is Yanukovych and that these two places are completely the same, but if we don't come closer to Serbia and fail to engage in a new way, if we fail to send them strong messages like that on South Stream, then Serbian government may face the choice 'with us or with them'… Yanukovitch opted for an alliance with Russia and the following events led us to the point where we are now, with bloody conflict on the East of Ukraine", Murphy said.
He added he does not expect conflict in Serbia or Montenegro, "but if assistance fails, Russia will use its opportunity. If we don't put our attention to this region, if we fail to make some symbolic moves… offer NATO membership to countries like Montenegro… than we will give reasons to Putin to stretch his hands into their governments".