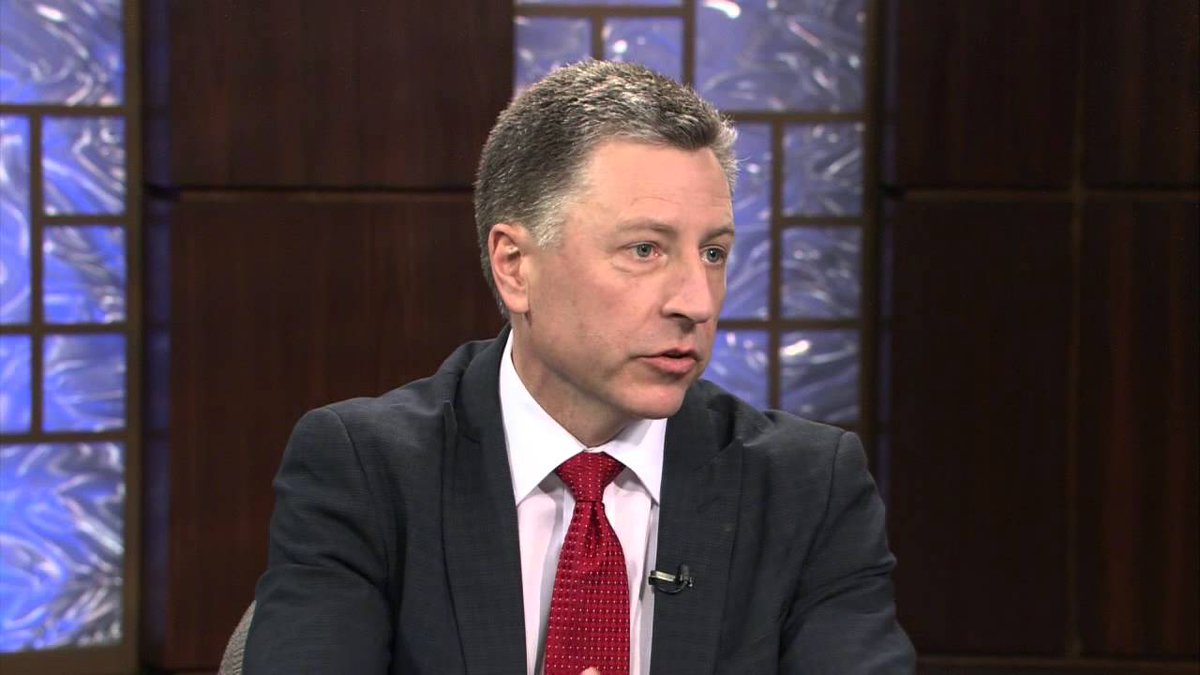 Kurt Volker, U.S. Special Representative for Ukraine and Vladislav Surkov, personal adviser of the Russian president Vladimir Putin will meet in Belgrade to discuss the ending of the conflict in Eastern Ukraine. The meeting is planned for Saturday, October 7, according to Volker's Tweet. 
"Will meet Russian counterpart Oct 7 in Belgrade to discuss how to catalyze Minsk implementation and restore Ukraine's territorial integrity," Volker tweeted early on Thursday. "Minsk" refers to a February 2015 agreement, signed in the Belarusian capital, that called for a cease-fire and set out steps to end the conflict that have gone largely unimplemented, Radio Free Europe reported. 
Volker has thus far refused to meet with Surkov in Russia, and Surkov is barred from the European Union under sanctions imposed in response to Russia's "aggression" against Ukraine. Therefore, Belgrade is neutral ground. 
The two held talks for the first time on August 21, in Minsk. 
The news come at a time of growing interest by both the United States and the Russian Federation in Serbia; at the same time, Serbian officials reiterate that their goal is to lead the country to the European Union, but remain "military neutral". 
Serbia's import of arms from Russia causes concerns in the West; Serbian-Russian Humanitarian Centre in Nis is also the matter of controversy. Since 2014 Russia has been demanding diplomatic immunity regarding the aforementioned Centre. But the U.S. insist that Serbia should not allow it. In August, during his visit to Belgrade, U.S. senator Ron Johnson, Chair of the Senate Homeland Security Committee, said: "I am hoping that President (Aleksandar) Vucic and Serbia resist any attempt to offer immunity" to the staff of the Russian-Serbian Humanitarian Centre, Johnson said. "I think that'd send a very bad signal."…/IBNA