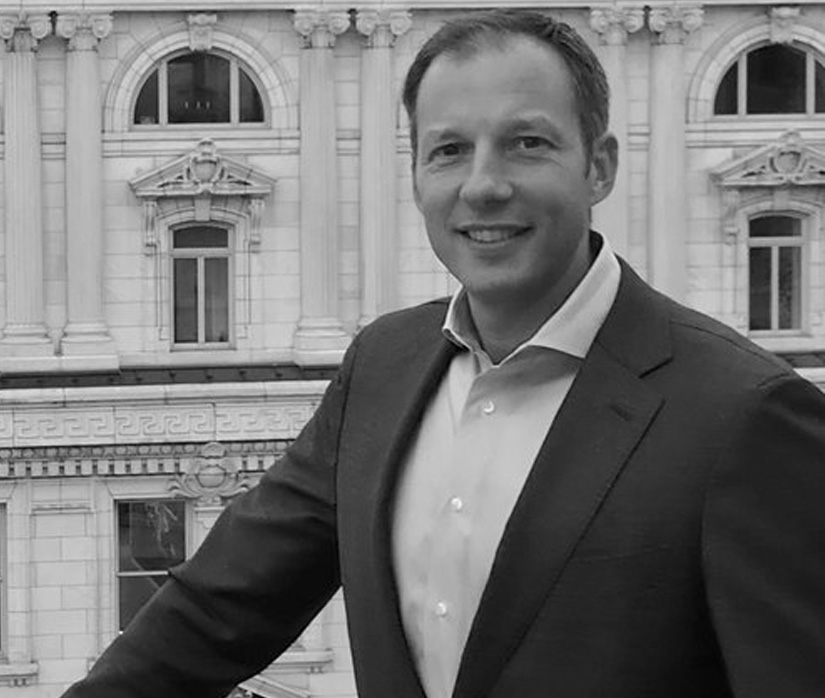 After first stopping in Brussels, Kiev and Warsaw, Francis R. Fannon, Assistant Secretary of the State Department's Bureau of Energy Resources is expected in Athens, too.
In the context of his visit to the Greek capital, the U.S. official will hold meetings with government officials and executives working in the energy sector.
The aim is to exchange views on issues of strategic importance with regard to energy security, both for the U.S. and for Europe.
Emphasis should be placed on Washington's efforts to support Ukraine and the country's energy sector, as well as on the U.S. support to EU countries in order to diversify sources of gas supply, to provide alternative routes for the import and export of natural gas to and from Europe and to enrich their energy balance.
As mentioned in his CV, Francis R. Fannon oversees U.S. foreign policy on energy and national security and promotes the States' interests so as to ensure that energy resources are earmarked for creating economic opportunities, as well as those conditions that will ensure stability and prosperity around the world.
In the meantime, according to a statement of the maker, the preliminary work -in the midst of intense diplomatic debate on both sides of the Atlantic- for the construction of the Nord Stream II gas pipeline, which is expected to transfer 55 billion cubic metres of natural gas from Russia to Germany through the Baltic Sea have started.
Lithuania, Poland and the Czech Republic openly oppose the implementation of the project, arguing that it is a project which, commercially, it is not viable and which serves purely political considerations, namely, it aims to strengthen Russian sovereignty in the European energy market.
At the same time, Ukraine and the United States consider the Nord Stream II pipeline a direct threat to Europe's energy security…. / IBNA