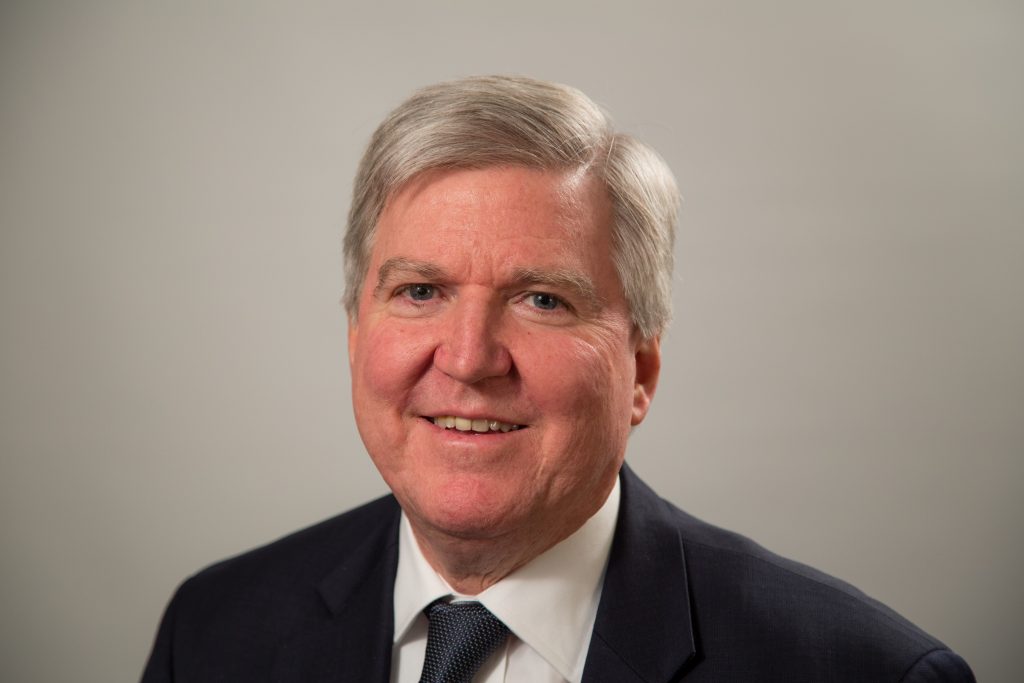 Belgrade, July 12, 2016/ Independent Balkan News Agency
By Milos Mitrovic
United States are grateful to Serbia for taking two Guantanamo prisoners, ambassador Kyle R. Scott (photo) said today. Earlier this week prime minister Aleksandar Vucic confirmed that Serbia has already received two men from American prison in Cuba. Ambassador Scott said that this decision has been planed for long time. It is the part of the scheme to close the prison, he added. Scot recalled that Serbia "is among many European countries" that help the process. "This is great contribution and gesture and we are grateful", Scott told journalists.
"The most important for them (two prisoners) is to find the way to start new life in Serbia", American diplomat underlined, adding that Serbian government "already made several steps" in that regard.
On Monday, premier Vucic said that Serbia's move was "usual".
"I think this is something usual, Germany has take (Guantanamo prisoners), many other countries from the region have take, it is normal that Serbia did the same. We act as partners in many operations that are maintaining around the world, from Cyprus and Lebanon to Central African Republic. Serbia will continue with such role of being partner in sustaining the peace in the world; I think that says good about our country and I am certain that this is signal for certain mutual action in the future", Vucic said after meeting U. S. Secretary of State assistant Victoria Nuland.