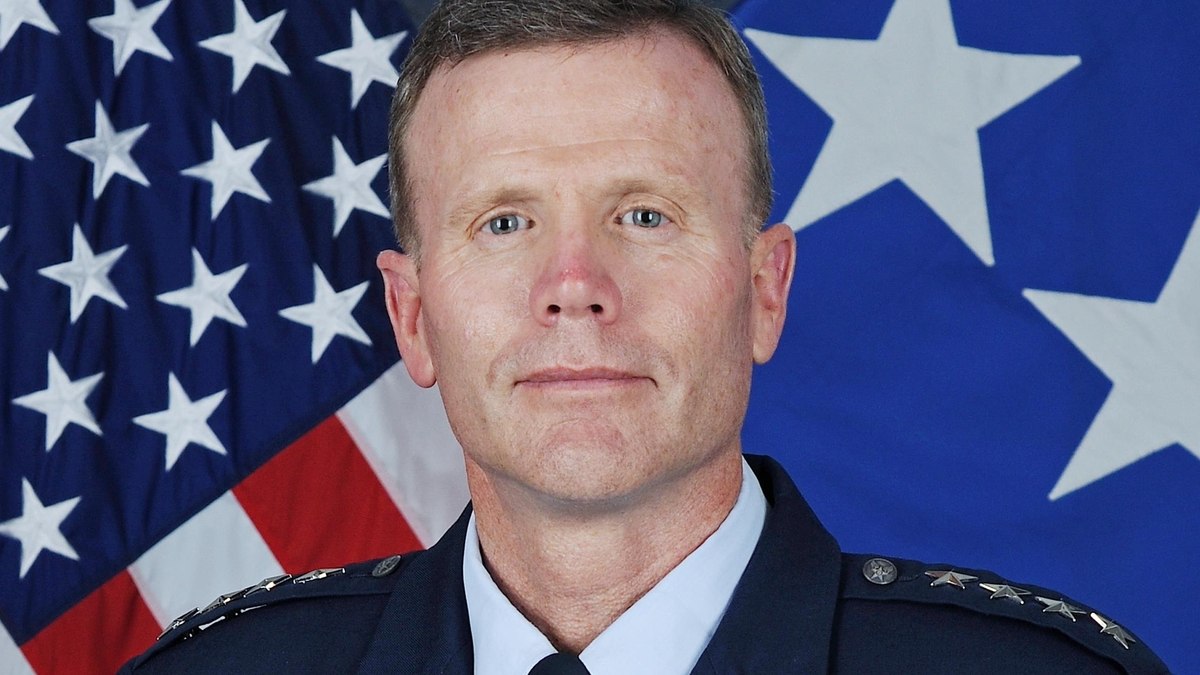 General Tod Wolters is a top U.S. Air Force general and the NATO Allied Air Commander and he spoke to Reuters about Turkey's plans to buy the Russian S-400 missile defence system.
According to Wolters, if the purchase is made, it "would give a weapon used by 'known foes' of NATO deep insight into the radar-evading F-35 fighter jets arriving in growing numbers in Europe.
"Anything that an S-400 can do that affords it the ability to better understand a capability like the F-35 is certainly not to the advantage of the coalition," Wolters noted, also underlying that he finds the whole issue worrying. Still, nothing is for certain so, at present, he is "working to maintain strong military ties with the NATO member for now."
Turkey's decision and the actual purchase -if allowed by the U.S. lawmakers, some of whom strongly oppose the move- could put to risk various European Air Forces as Norway, Britain and Italy "will have a total of 40 F-35s in Europe by the end of the year, with 24 more to be delivered next year and the Netherlands to receive two jets as well, according to a spokesman for the U.S. Air Force."
Moreover, Ankara's wish and its stance causes tension to its ties with Washington, mainly because the latter does not want Moscow (through its S-400 defence system) "accumulate information about Lockheed Martin F-35 fighter jets just as they are gaining a foothold in Europe".
Wolters spoke from Britain where he participated in an air chiefs conference in London and the Royal International Air Tattoo at RAF Fairford…. / IBNA