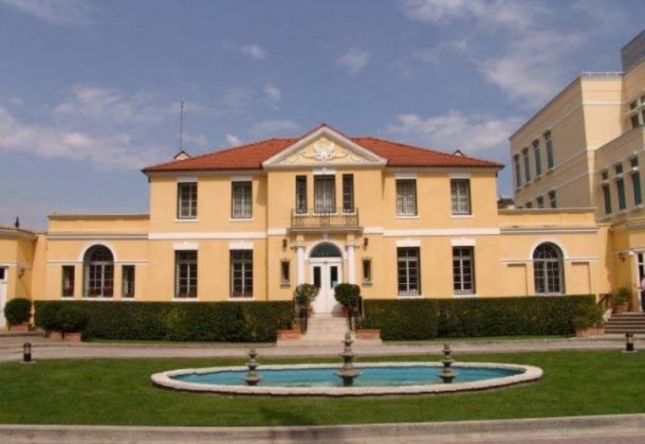 Tirana, June 26, 2013
The United States Embassy congratulates the citizens of Albania, who turned out in large numbers during the June 23, 2013 national elections to reaffirm their commitment to Albania's democratic future.
"With the (imminent) conclusion of the counting, we encourage the electoral institutions to quickly certify the results and to confirm the will of the Albanian people", – the statement said.
"Following the formation of a new government, we urge Albanian leaders and officials to rededicate themselves to the European integration process and other needed reforms", – ", – continues the declaration.
Although much of the voting on Election Day and the subsequent counting went smoothly, there were some deplorable acts of violence which marred the spirit of the elections.
Albanian citizens should not have to experience this; they deserve to cast their ballots and to have them counted in a safe environment, free of intimidation and coercion.
At the end of the joint press release, US Embassy said: "We thank outgoing Prime Minister Sali Berisha and appreciate his consistent support for strong relations between the United States and Albania". /ibna/