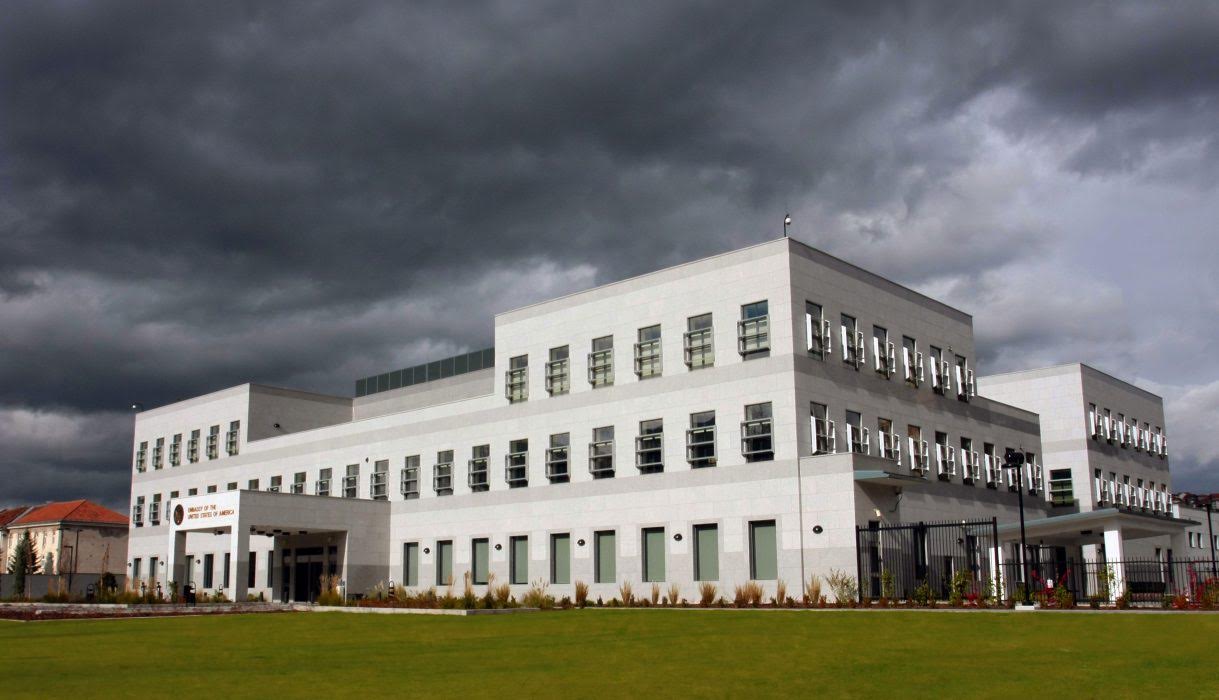 A day after Večernji list newspaper's Bosnian edition published an interview of the president of the largest Croat party in Bosnia and Herzegovina (BiH), Croatian Democratic Union's (HDZ BiH) Dragan Čović, the U.S. Embassy in BiH and the Office of the High Representative in the country condemned his statements regarding the establishment of a government following the recent election.
Čović was a candidate for the Croat member of the BiH Presidency, a post he has already held once, but his opponent Željko Komšić, leader of the Democratic Front (DF) won the place. Čović and a large number of other Croatian officials in BiH consider his election a "victory of a candidate elected thanks to Bosniak, not Croatian voices". The HDZ BiH head and other supporters, in order to prevent what was just mentioned, had long before polls time proposed changes to ensure that the Croatian member of the Presidency would be elected in Federation BiH cantons where Croats are a majority. But, since amendments were halted in Parliament, the development enabled Komšić to be elected. Until now, 16 municipalities in BiH declared Komšić "persona non grata" saying that he is not welcome to their territories.
In 2016, the Constitutional Court of BiH had declared the Election Law unconstitutional, however, top parties in BiH have never managed to reach a compromise over the changes. The international community tried to mediate between political representatives throughout the past year during negotiations, but the venture proved unsuccessful.
In the disputed interview, Čović said that changes in the Election Law are the ultimate condition for the establishment of the newly elected institutions and governments. The U.S. Embassy in BiH, in a press statement for local media, said that, although it is necessary to solve the problematic bits of the country's Election Law, holding the future of this state hostage, in order to fulfil political interests is irresponsible and unfair towards the citizens, including Croats of BiH.
"Instead, political parties should work within the established political framework to further their goals in a spirit of compromise. Still it is of key importance for partners in Bosnia and Herzegovina to find a solution in accordance with European and democratic norms which ensure political equality of the three constituent peoples in BiH and the equality of all citizens, including those who do not identify as members of a constituent group", the Embassy said.
After what the U.S. Embassy said, there was a similar reaction by the OHR, that said "the compromise concerning the state Election Law could have been made but there was no political will to find a serious solution".
"It's up to BiH's institutions to find a way to form a new government as soon as possible. No, political party should block the implementation of election results", the OHR has noted…. /  IBNA