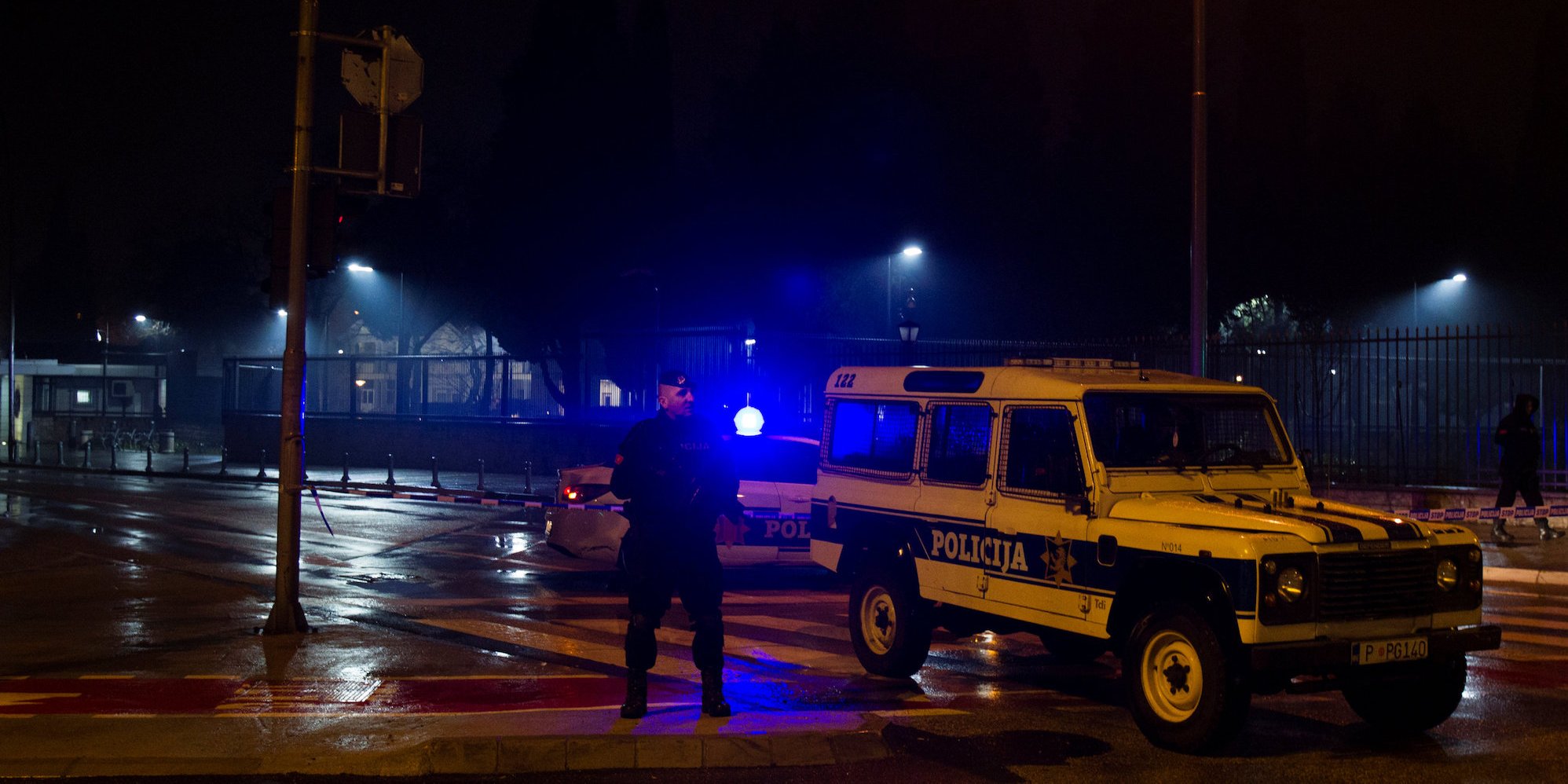 Late on Wednesday night, a man threw a hand grenade at the American embassy in the Montenegrin capital, Podgorica.
According to the local government the unidentified male threw the grenade and then blew himself up with another explosive device he had handy.
Due to the night hours, the embassy compound was closed so there were no other victims, nor were great damages.
Police have sealed off the area near and around the building.
Through a tweet on Thursday morning, the Montenegrin government said: "The prosecutor is directing the police investigation and the [process of] identification".
On its part, the U.S. embassy warned their citizens who live close by, by saying: "The US embassy in Podgorica advises US citizens there is an active security situation at the U.S. embassy in Podgorica. Avoid the embassy until further notice".
Balkan Insight reads that "The New York Times reported that a witness saw a man throwing an object over the wall around midnight.
The newspaper said that security officials have swept the grounds and found no other threats. Employees were told to stay at home on Thursday"…./IBNA
Photo: Stevo Vasiljevic/Reuters