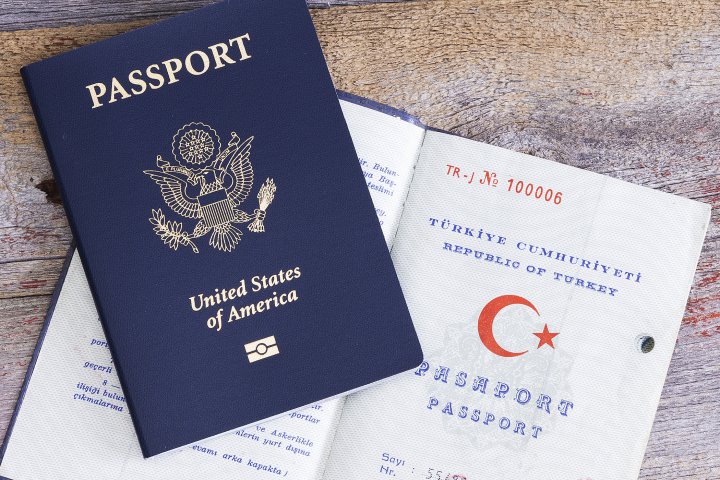 According to sources within the Turkish Foreign Ministry, a mission of senior U.S. diplomats, led by deputy assistant secretary for European and Eurasian affairs at the State Department, Jonathan Cohen, is due to arrive in Ankara on Monday in a bid to resolve the visa crisis between the countries.
Reportedly, the two sides will meet Tuesday.
Last week, both countries suspended the issuing of non-immigrant visas from missions on each other's territory, in the breakdown that followed the aftermath of the arrest of Metin Topuz, a Turkish employee at the U.S. consulate in Istanbul.
Last week, Foreign Minister Mevlut Cavusoglu said he had spoken to U.S. Secretary of State Rex Tillerson by telephone to work out an end to the dispute. Seperatelly, Ahmet Muhtar Gun, deputy undersecretary at the Foreign Ministry, met with Bass./IBNA