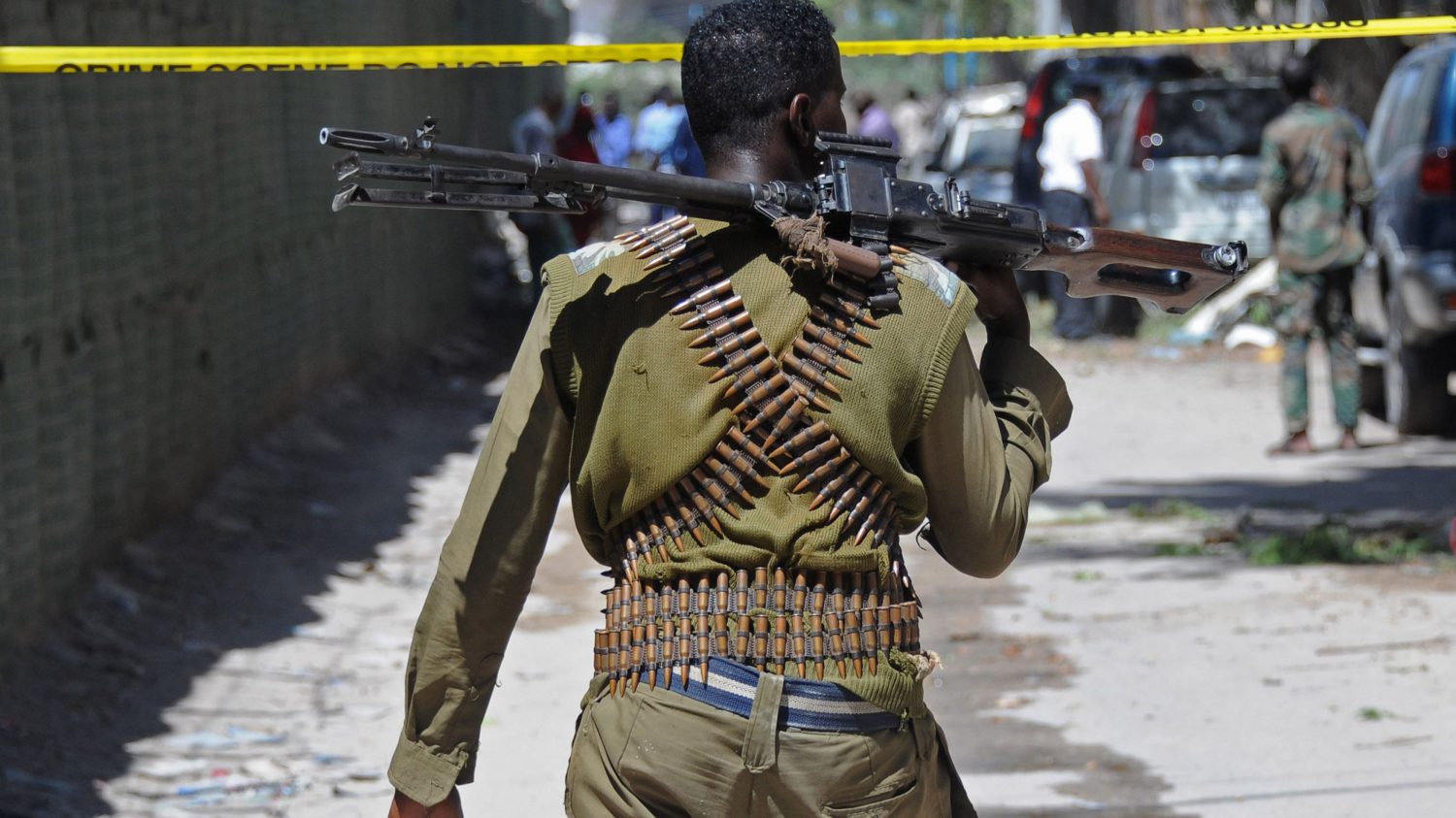 Perhaps they are the world's greatest gun fans and users but, having this passion pushed aside, ironically enough, the U.S. have created a list of 39 individuals from around the globe and entities on whom they imposed sanctions on Thursday, December 21 because they are involved in corrupt actions or they abuse human rights.
Among them, Slobodan Tesic, who they claim is "the biggest dealers of arms and munitions in the Balkans".
What annoyed the States is not so much its actual activities but the way he does business. "…In order to secure arms contracts with various countries, 'Tesic would directly or indirectly provide bribes and financial assistance to officials'", the U.S. press release reads.
The American Treasury Department adds that the man from Serbia " spent nearly a decade on the United Nations (UN) Travel Ban List for violating UN sanctions against arms exports to Liberia".
As the release reads, Tesic offered posh holidays to his clients, was paying for their kids schools paid a lot in bribes that would bring him good contracts…/IBNA
Photo: AFP