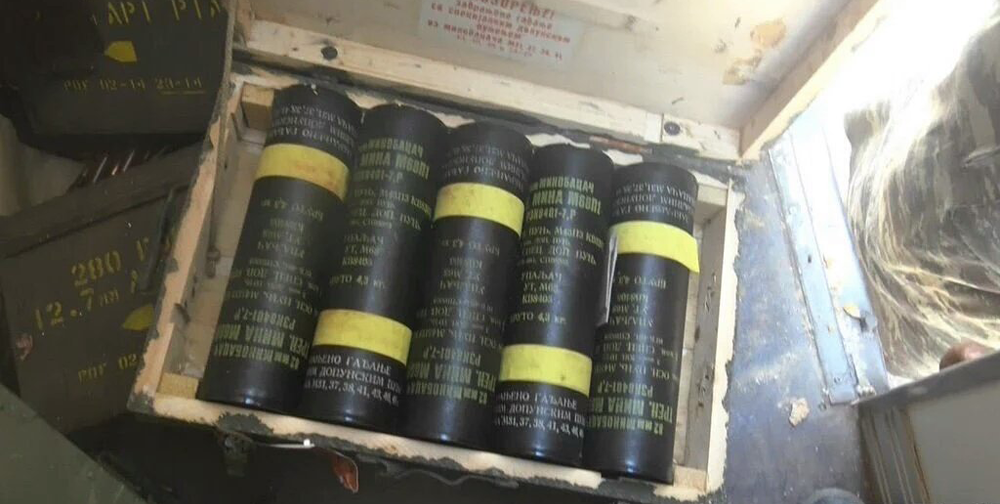 According to a February 2018 report by the U.S. Department of Defense that regards the BUDGET FISCAL YEAR (FY) 2019, "The Pentagon is planning to spend $162.5 million on weapons, ammunition and other equipment in 2019 to arm Syrian forces fighting Islamic State, ISIS", BIRN reads.
The fresh sum is to be added to the $2.2 billion "already designated by the US for arms to Syrian fighters [and other Pentagon-backed groups] from former Eastern Bloc countries".
The American operation is known as the Syria Train and Equip programme with weapons and ammunition "entirely from the Balkans and Central Europe".
Al Jazeera's English broadcasts 'America's Guns – Pipeline to Syria', a joint investigation with Balkan Investigative Reporting Network (BIRN) and the Organized Crime and Corruption Reporting Project revealed the details.
Thanks to the in-depth journalistic research, reporters found out of weapons carried straight from the Balkans to the "Pentagon's military projects in the Middle East".
The Azeri cargo firm Silk Way is also a basic ring of the chain.
Deutsche Welle, The Guardian, Total Croatia News, the OCCRP and BIRN – Balkan Instight are only few of the international and Balkan-interest Media that have reported on the story and keep digging into it, in an effort to provide more information to the public of what the role of the U.S. is in the Middle East…/ IBNA