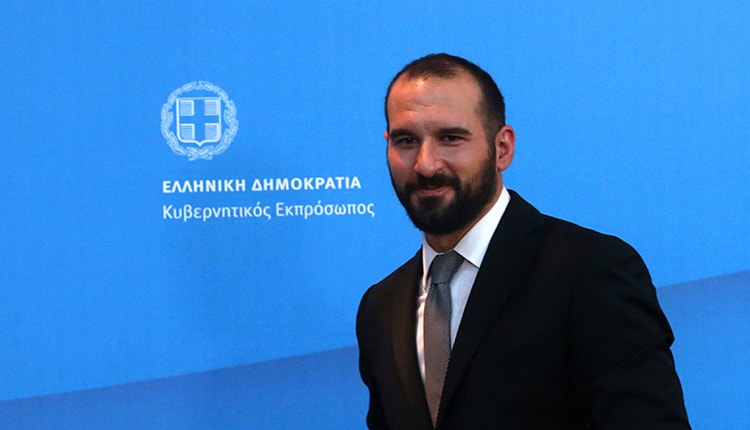 After the technical agreement on the reforms by August 2018 and the change of policy mix for 2019, the way will open for the discussion on the medium term measures on the debt as well as the medium term primary surplus targets, government spokesman Dimitris Tzanakopoulos on Wednesday said in a press briefing.
He also stressed that the government will reach an overall agreement as soon as possible, even in April.
However, he explained that the Greek side is doing its best to achieve a sustainable comprehensive agreement, but the creditors need to respect the agreement signed with Greece based on the European Community law.
He also lashed out at main opposition New Democracy.
As he said, it does not support the great negotiating effort to exit the crisis, but it accuses the Greek government of the delays undermining the course of the negotiation.
Moreover, he said that the government has the majority required by the Constitution for the conclusion of the programme review and that "according to the Greek Constitution, the creditors are not entitled to have a say."/IBNA