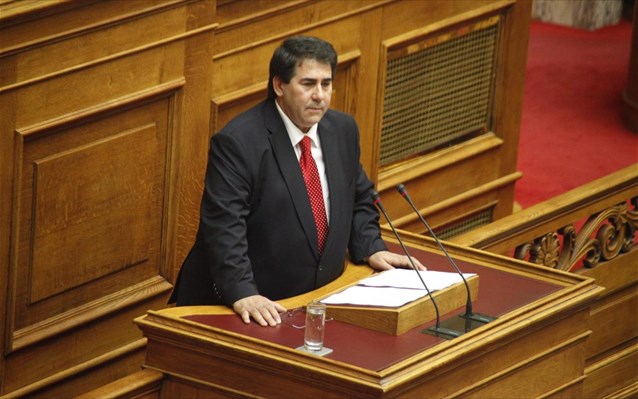 By Spiros Sideris – Athens
New tension within the coalition is expected to cause the statement of the New Democracy MP Iordanis Tzamtzis in a yesterday's event of party in Pella.
In the presence of the Minister of Interior, Argyris Dinopoulos, he spoke of "thieves", "cheats" and "people within PASOK who robbed the state and one by one are going to court".
Meanwhile, with extreme characterizations attacked SYRIZA, during a party event in Xanthi, the Interior Minister. Dinopoulos spoke of communists within SYRIZA that should be used as tourist political attractions and spoke of "coloured and colorful" allies in Europe.
The confrontation between the main opposition party and New Democracy continues creating bipolarity with uncontrollable consequences. But what raises questions are the targeted attacks to the New Democracy coalition government party, PASOK.