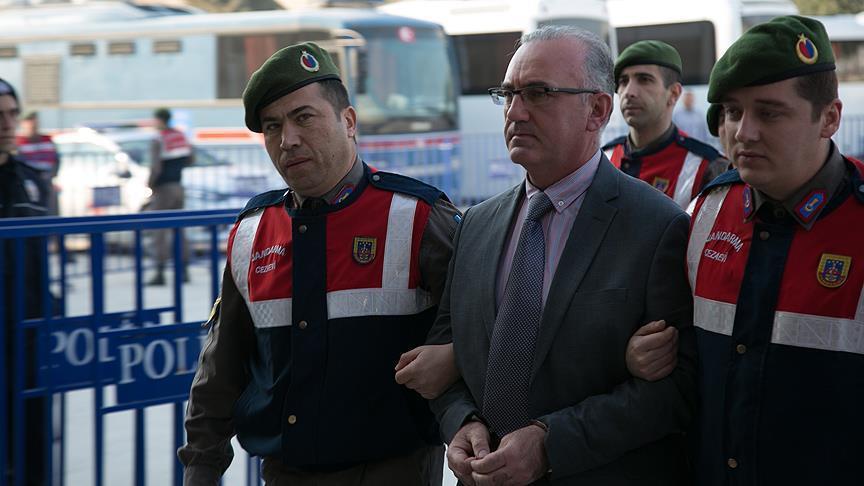 On Tuesday, January 9, the 2nd Heavy Criminal Court in SW Turkey (Denizli province near Antalya) handed down life sentences to two Turkish former army officers for their role in the July 2016 failed coup, for violating the country's Constitution.
The court convicted ex-Brig. Gen. Kamil Ozhan Ozbakir and ex-Col. Erol Akman, "who were already in jail pending trial, for trying to overthrow the constitutional order through violence as part of the coup attempt", reports Anadolu.
Life sentences were also given to four other former soldiers, including Ziver Inci, Oguz Ay, Muhammet Ekinci and Avsin Yapar.
"In the case involving 64 defendants, 40 were jailed pending trial, and former soldier Tolga Kilincaslan was sentenced to one year and eight months in jail. The remaining 59 were released", reads Anadolu.
Turkey believes that behind the coup attempt that left 250 people dead and over 2,000 other wounded is the Fetullah Terrorist Organization (FETO) and its presently U.S.-based leader Fethullah Gulen, whom Ankara wants extradited…/IBNA
Photo: Former Brig. Gen. Kamil Ozhan Ozbakir / AA