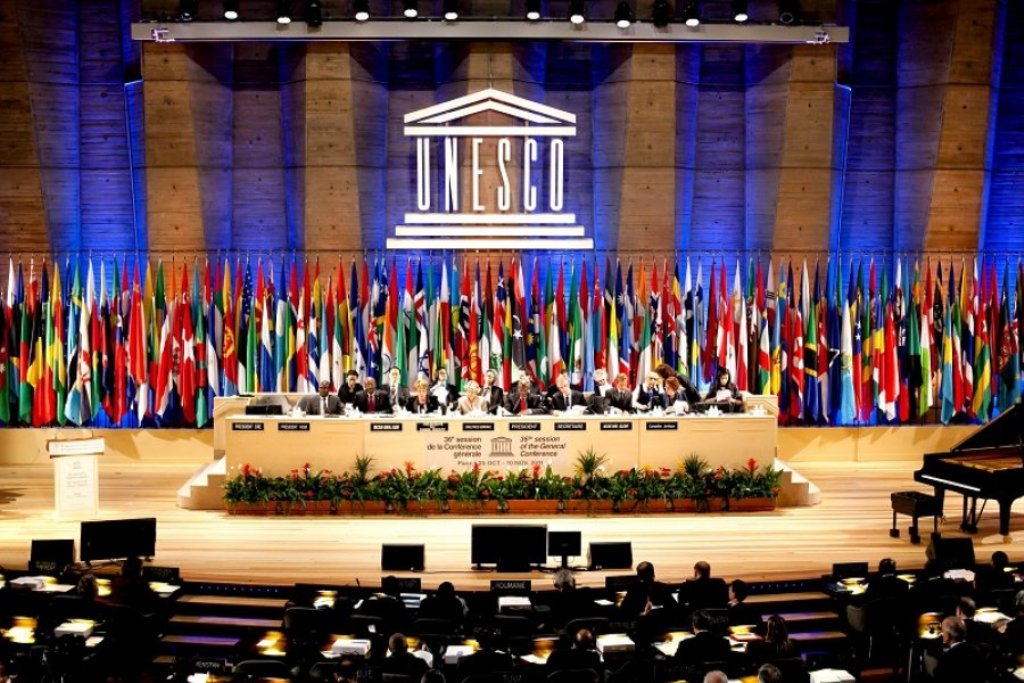 The new government of Kosovo has decided not to make fresh applications for accession in the UNESCO and INTERPOL.
Prime Minister of Kosovo, Ramush Haradinaj has said that these decisions have been taken in coordination with the international community.
"The United States of America have recommended us to withdraw our application in these organizations, because we have not been able to secure the necessary votes for accession", Haradinaj has said.
The PM says that the new government will work in order to secure the necessary backing to apply next year.
"We will coordinate all the necessary mechanisms to secure the backing next year and prevent what happened in the case of UNESCO", Haradinaj said.
Although experts of international relations consider such withdrawals as failures, the PM says that the responsibility for this doesn't only fall on this government, but on all previous governments and all of those who contributed for an institutional vacuum following the 11 June.
Meanwhile, President of Serbia, Aleksandar Vucic, has also commented Kosovo's decision not to apply for UNESCO accession.
He says that this decision was taken for lack of votes and he said that he's sure that Kosovo will not be able to secure the necessary votes even after two years.
Serb ambassador to UNESCO, Darko Tanaskovic said that Kosovo's withdrawal may be considered a diplomatic success for Serbia.
Let us recall that several days ago, Kosovo has cancelled its application for UNESCO membership, while several weeks ago, it also cancelled its application for membership at INTERPOL. /balkaneu.com/