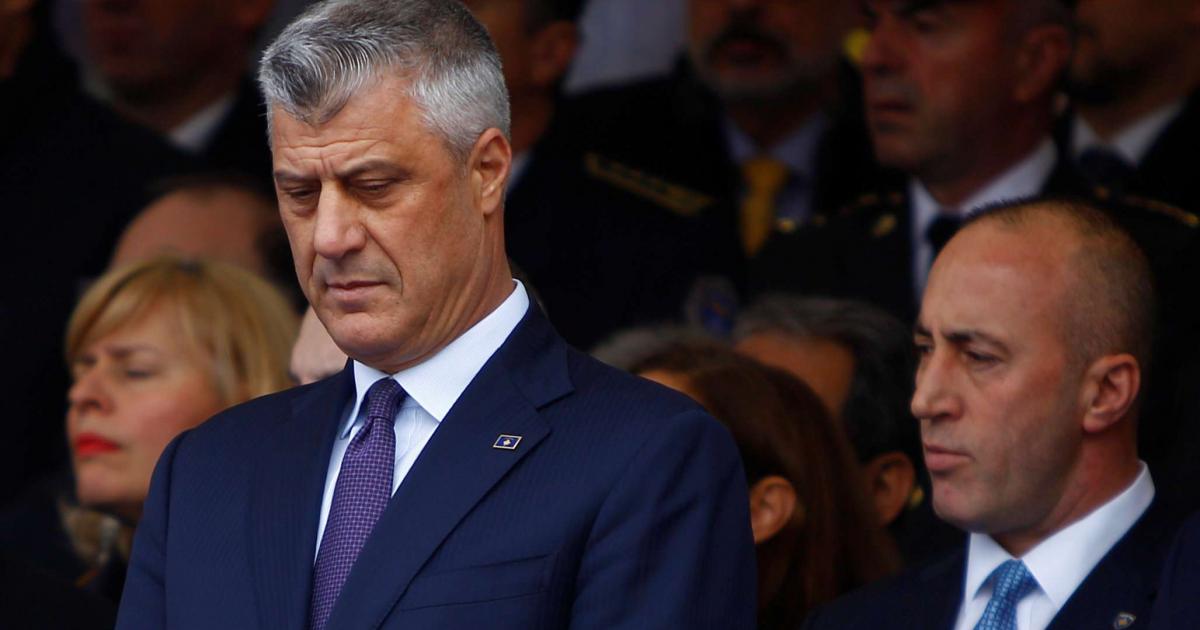 Political parties in Kosovo continue to be divided over the process of dialogue which aims at mending ties with Serbia.
The Prime Minister of the country, Ramush Haradinaj insists on the fact that the talks should not include the proposal for border correction. PM Haradinaj and his coalition partners have drafted a platform for dialogue. This document states that Kosovo must preserve its sovereignty and territorial integrity and that the two countries should recognize each other.
This document also demands that Albanians living in the Presevo Valley enjoy the same rights that Serb minority in Kosovo enjoys.
Meanwhile, president of Kosovo, Hashim Thaci has another approach. He does not rule out the idea for small territorial swaps with Serbia in order to reach an inclusive and peaceful agreement that would enable Kosovo to become a UN member and adhere in other international organizations.
Kosovo's president has met many world leaders, including Russian president, Vladimir Putin, to inform them on his proposal.
Putin has told Thaci that he would accept a deal between the two countries and that he would not prevent Kosovo's accession in the UN. This agreement will also aim at securing Kosovo's recognition by the five EU member countries which have not yet done this.
Meanwhile, this course of events may lead to two possible scenarios. First, PM Haradinaj may be overthrown if the Democratic Party of Kosovo decides to leave the coalition as a result of the high tax introduced on Serbian imports. These disputes may cause the government to fall.
IBNA also learns that a broad based government may be formed. The main task of this government is to reach an agreement with Serbia by November 2019. /ibna/