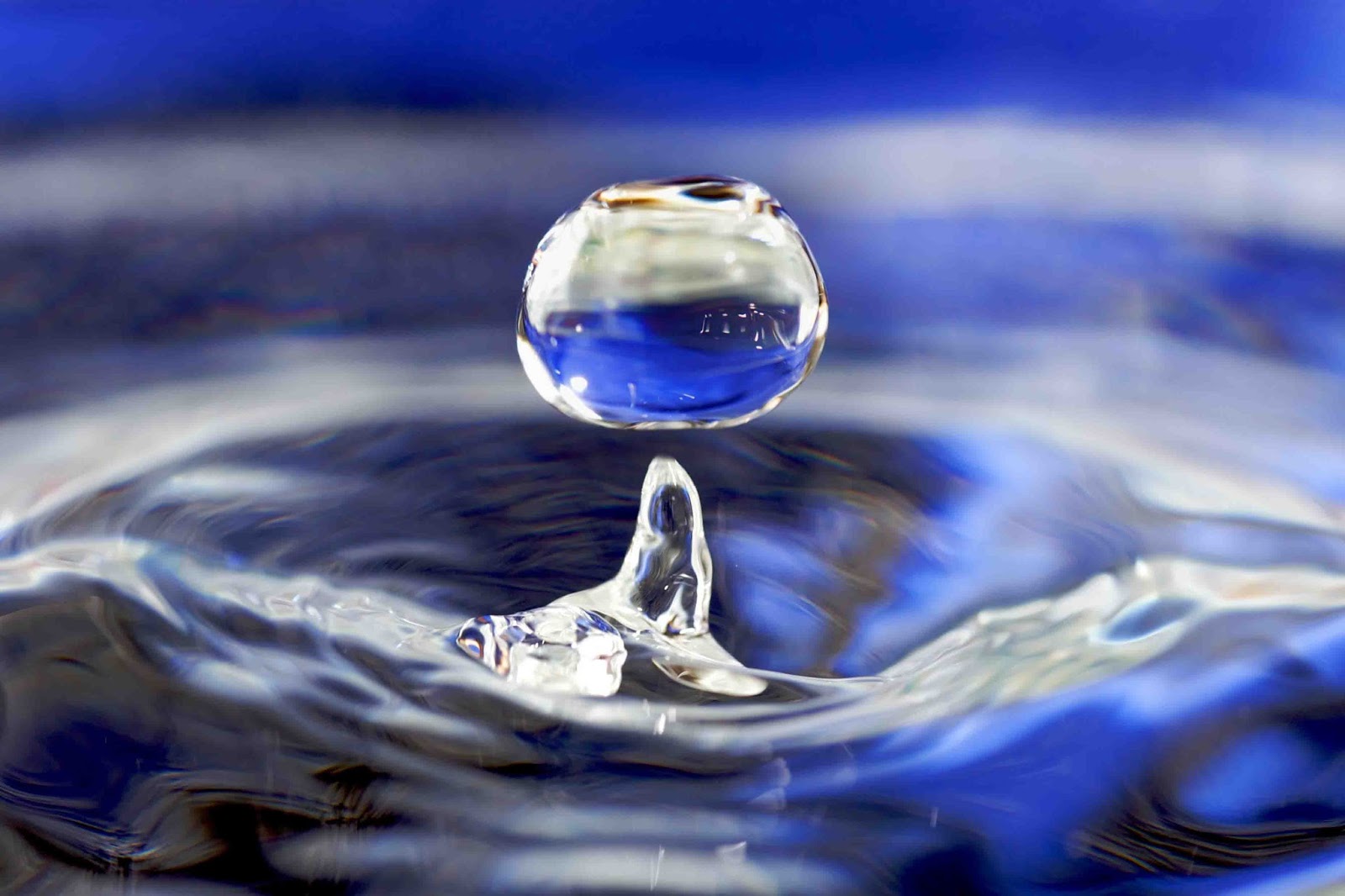 Very recently, the European delegation to Albania announced two new programmes for 2018 to be implemented in the state: wide water and sewerage, and water management and wastewater management.
After the joint project in Lezha, thanks to which locals can now enjoy a 24-hour clean water supply, the EU, most probably in close partnership with the Austrians and Germans is expected to start this fresh plan soon.
The Lezha project cost 3 million euros to the government of Germany that provided the sum through the development bank KfW, 10 million euros to the Swiss government and 250,000 euros to the EU.
As Albania is lagging behind in the fields water and wastewater management, with a sad and poor 2% of the rural population covered with wastewater disposal service, based on statistical data of the Albanian Water Regulatory Authority.
Both the European Commission and the Union are engaged in improving water and sewage conditions in the country. For 10 years now, EU's financial support to Tirana has exceeded 110 million euros, "of which about 80% for waste-water collection and treatment in the Albanian coastal regions, according to the press release", balkangreenenergynews.com reports…/IBNA