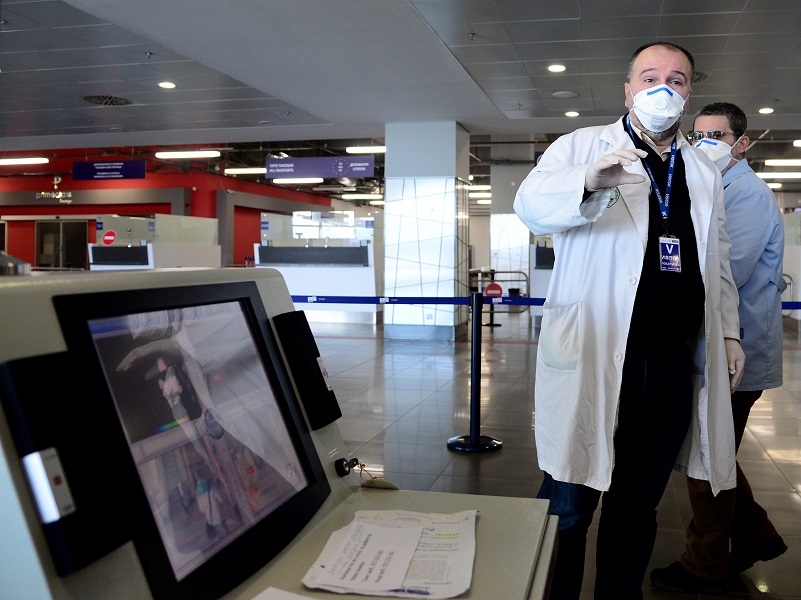 The Ministry of Health of North Macedonia announced on Friday afternoon that two new cases of coronavirus have been confirmed, as they have been found positive by the health services.
"According to the information we have so far, we are talking about spouses from Debar who returned from Italy a few days ago," the Health Ministry said in a statement. The ministry added that it is collecting details on patients.
The confirmed cases of coronavirus in North Macedonia by this time it's three.
According to the Ministry of Health of North Macedonia, the customs services are handling the situation very well and the well-established algorithm for controlling travelers is fully respected. In addition, those traveling or arriving in the country were asked to answer the questionnaire correctly, thereby protecting their own and the citizens' collective health. /ibna