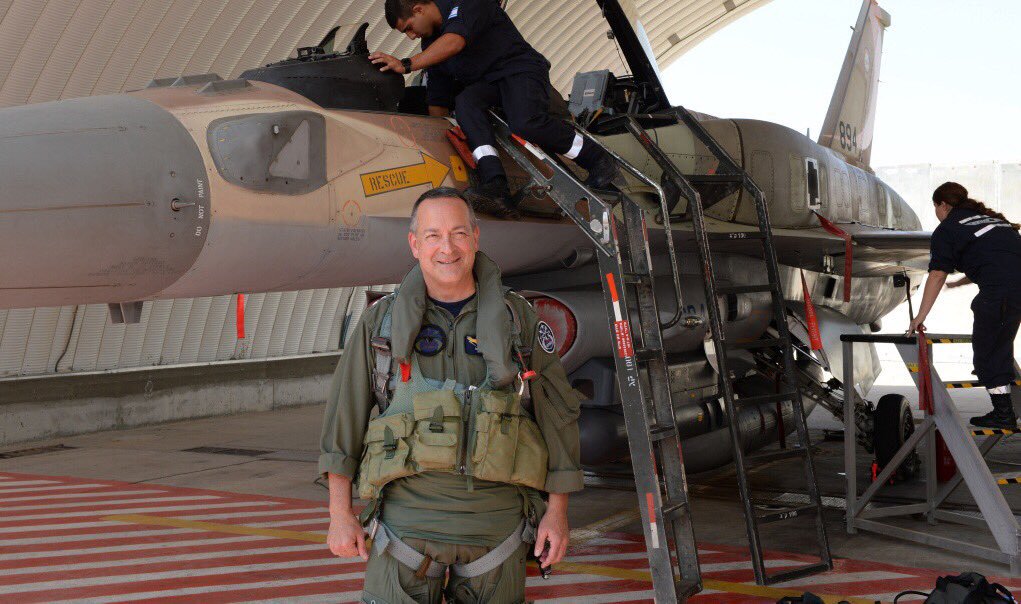 Country took delivery of its first two F-35 fighters in late June at a ceremony in Fort Worth, Texas
Although present relations between Ankara and Washington are blurry and while their future remains puzzling, on Monday, Vice Admiral Mat Winter, who is the executive officer for the F-35 programme, told the press that he expects the U.S. to deliver two more F-35 fighter jets to Turkey in 2019. He estimated this would be in March 2019.
The military head of the F-35 programme spoke to reporters in Arlington, Virginia, about the delivery of the warplanes, also underlining he does not "see any indication of a change" in the delivery of Turkey's 100 jets. In the first place, before bilateral ties between  the U.S. and Turkey took a downturn, Ankara had planned and announced it would acquire 100 F-35 fighter jets in the coming years.
Though tensions between the two NATO allies are not over, Winter's statements cleared the scenery in a way, at least as far as the jets are concerned.
"The Pentagon must submit a report to Congress within 90 days of the 2019 Defense Authorization Act being enacted," he added, referring to an amendment to the National Defense Authorization Act that prohibits F-35 sales to Turkey until the Pentagon issues a report on Turkish-American relations, Anadolu's report reads.
Turkey has been part of the F-35 production scheme since 1999 while the first two of the 100 fighter jets were delivered in late June 2018 at a ceremony in Fort Worth, Texas.
Some of the Turkish companies of the country's defence industry involved in the production process are Alp Aviation, AYESAS, Kale Aviation, and Turkish Aerospace Industries…. / IBNA
Main Photo (File): Vice Admiral Mat Winter