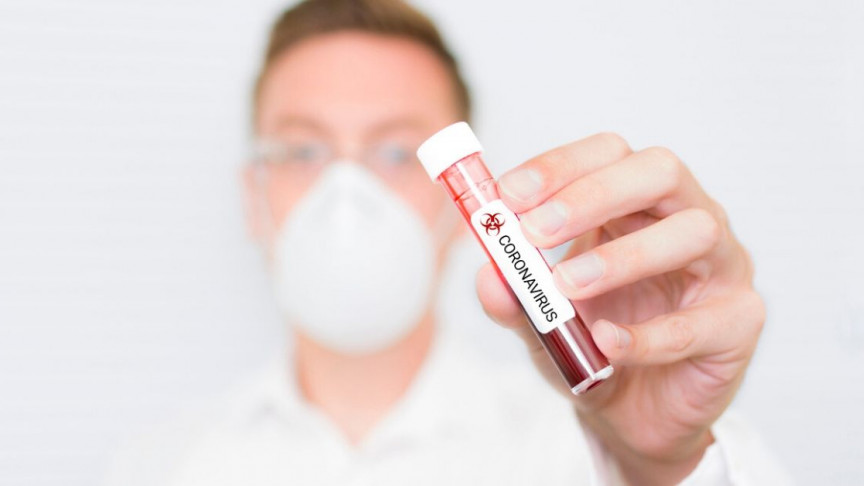 The Republika Srpska Ministry of Health confirmed two more cases of coronavirus infection today.
"Since the last report on the epidemiological situation in Republika Srpska, a laboratory analysis of samples at the Institute of Public Health of the Republika Srpska confirmed the new coronavirus (SARS-CoV-2) in two other persons in Republika Srpska", the ministry said.
These are a child and a young person who came to close contact with the man and his wife, who yesterday were confirmed as positive. They had close contact with a person with a confirmed coronavirus in Slovenia. They feel well, they are in home isolation, and the doctors of the Hygienic Epidemiological Service of the Banja Luka Health Centre will monitor their health.
"At present, ten people in Republika Srpska are infected with the new coronavirus disease. Two are at the Infectious Diseases Clinic at the University Clinical Centre of Republika Srpska, and eight are in homequarantine. All patients are feeling well and none are seriously threatened", the Ministry stated.
There are currently 488 people in Republika Srpska, who have come from regions infected with SARS-CoV-2, under medical supervision. After medical examination 132 persons were cleared.
The total number of patients with new coronavirus in BiH is now 13./ibna