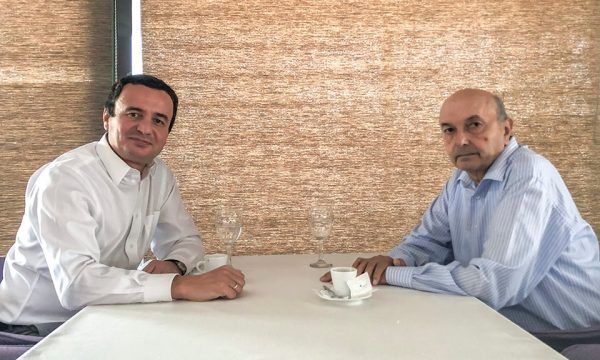 Two months after the parliamentary elections, Kosovo has yet to form a new government and institutions. The opposition parties, Vetevendosje and the Democratic League of Kosovo, which won the elections, have yet to reach an agreement on the ruling coalition. The LDK wants the president's position in the next elections and more ministries.
Meanwhile, Vetevendosje will have the position of prime minister, which will be led by its leader Albin Kurti. So far, the two parties have held numerous meetings where the governing program has been harmonized, but the issue of the president is holding back the formation of the new government.
US and EU representatives in Pristina urge that no time be wasted on the fact that the new government must be formed to resume dialogue with Serbia.
IBNA learns that the US is interested in reaching a peaceful and final agreement between Pristina and Belgrade by the summer of next year. The agreement envisions the recognition of Kosovo by Serbia./ibna