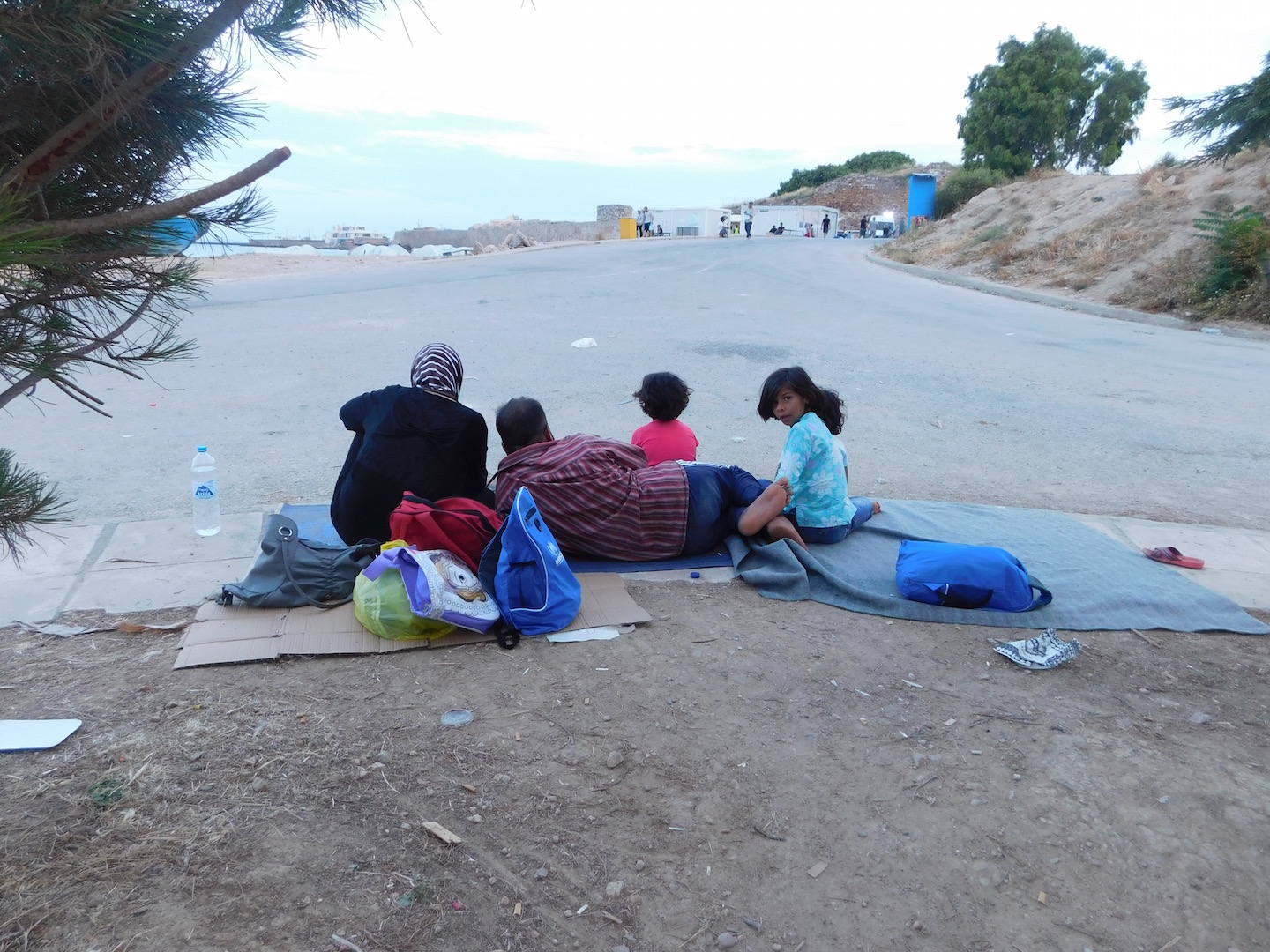 Croatian police of Karlovac County discovered 12 migrants in the dense Drežnica forest near the town of Ogulin, the two of them dead.
According to Public Relations Officer Senka Staroveški who spoke briefly to journalists on Sunday, the group had entered the country illegally and were found after a tip from locals.
There is an ongoing police investigation on the deaths. Until now, there are no details on the nationalities of the migrants.
Although the exact circumstances of the two persons' death remain unclear, daily newspaper Jutarnji List that they were travelling with Syrian documents, and were killed while asleep by a rock that crushed the due a landslide, after crossing into Croatia from neighbouring Bosnia.
Croatian network HRT says that "The place where the police found the migrants is located somewhat further south than the current route for illegal migrants, which starts at the border with Bosnia and Herzegovina, passes through the Generalski Stol area and then along the Kupa River from where illegal migrants attempt to cross over into Slovenia."
This is one of the alternative routes migrants are trying in an effort to get to central Europe, since certain states along the Balkan route began fencing off their borders from  2016 on.
Before then, the most usual 'itinerary' was through Greece, fYROMacedonia, Serbia, Hungary, Slovenia and into Germany, Austria and elsewhere in central or/and northern Europe…. / IBNA
Main Photo (File): A migrant family on the Greek island of Chios near the Souda camp, that was waiting to get papers and leave for the mainland, and then if lucky, move to central Europe or beyond / Lida Filippakis