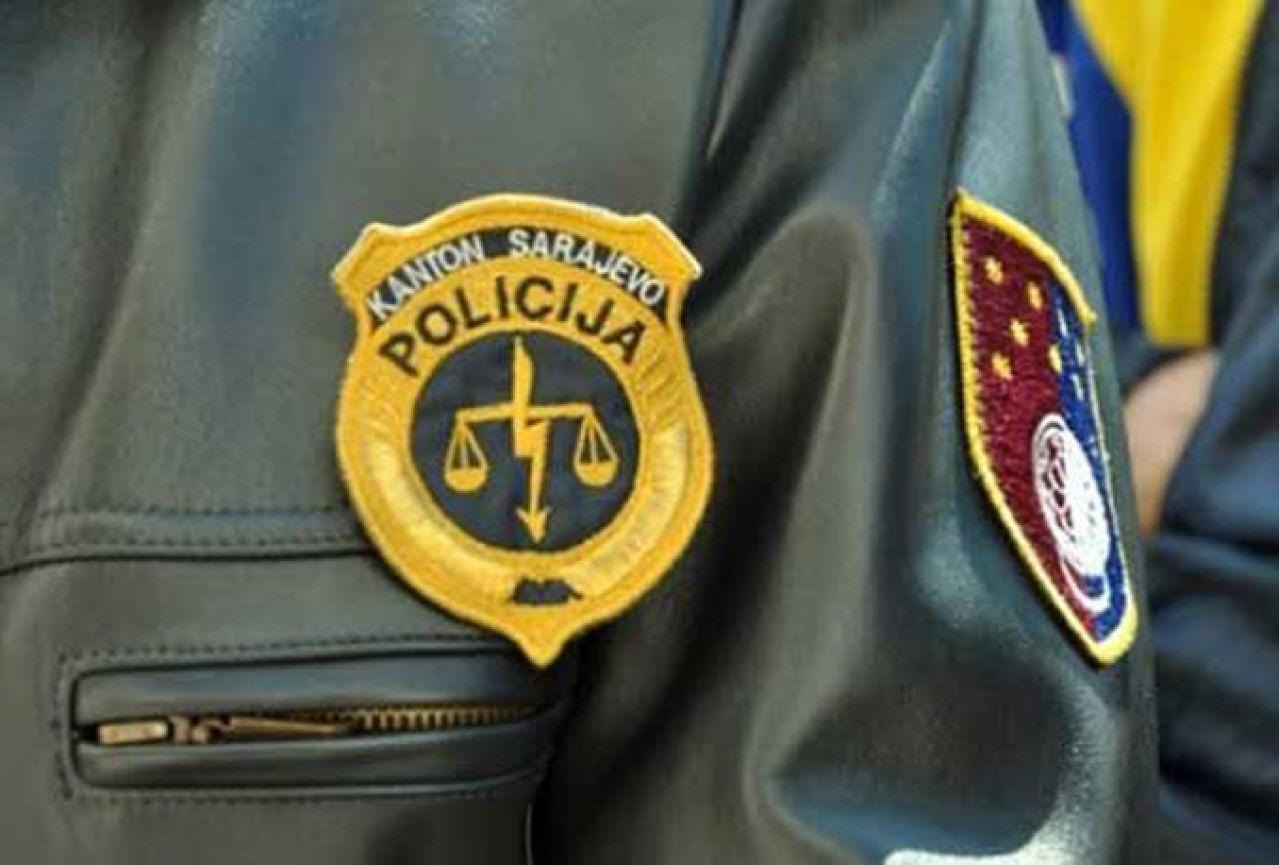 Two migrants, one of Syrian descent and another of Algerian, citizen A. M. and D. A. respectively have been arrested during a police raid in the capital of Bosnia and Herzegovina, Sarajevo.
As the Sarajevo Canton Ministry of Interior spokesperson, Suada Kuldija, told media that they stopped two suspicious persons while on patrol in Sarajevo. When officers demanded to see their identification documents, the two young men began to run in an attempt to escape, but were arrested shortly after that.
Following their arrest, the police searched several locations in the city centre where they found a large amount of weapons and ammunition. As it was announced, among the found objects were a rifle, four pistols, a silencer and over 100 bullets of different calibre. Allegedly, some of these items were buried near the apartment the two arrested migrants had been renting.
The Syrian citizen had documents proving he is registered with the Sarajevo field office of the Foreigners' Affairs Service.
The latest incident triggered a larger police action during which various locations will be searched in case other migrants, too are found armed. There are questions as to why weapons were found in the particular places.
Since there was no official reaction from Sarajevo or the Federation BiH Police, the Republika Srpska Police Director, Darko Ćulum, told reporters that this case shows that security institutions in BiH must increase security measures.
"The fact that the weapons were found with the migrants tells a lot about the overall situation related to the migrant crisis", Ćulum noted.
He reiterated that, for over a year, the Republika Srpska Ministry of Interior had been warning that there is a risk of migrant flows to BiH, which has been perfectly showcased by this latest incident.
"More than 90 percent of them do not have personal documents. They come here and they express their intention to seek asylum, but in reality, less than ten percent of them are applying for it. The question is why they come, what their intention is and who these people are. The fact is that among them there are persons who fought on battlefields in Syria and other countries of the Middle East", Ćulum concluded.
According to official information, 13 958 migrants have expressed their intention to seek asylum, but only 399 have actually applied for it.
According to the BiH Minister of Security, Dragan Mektić, a total of 14 969 migrants have entered Bosnia and Herzegovina since the beginning of this year.
At the press conference on Sunday which was held in Banja Luka, Mektić said the number of migrants entering the territory of BiH has "drastically decreased" while those who enter do not wish to stay in the country. Those reaching the state are mostly treated as economic migrants, using BiH as a transit country en route to European Union (EU) member states.
"The number of migrants has drastically decreased and with winter ahead of us, the number will become even smaller", Mektić underlined.
The minister pointed out the need to hire 2 000 additional police officers at the BiH borders in order to completely control those spots mostly used by migrants in order to cross into the country…. / IBNA