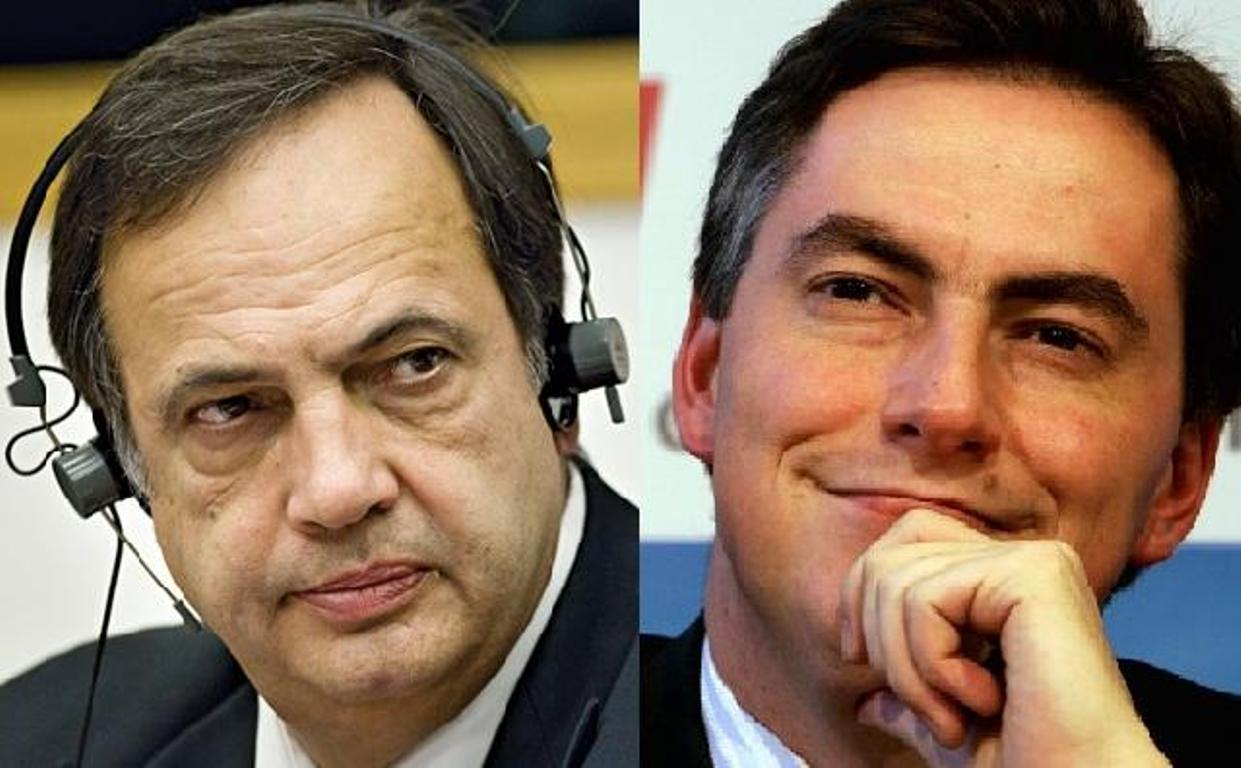 Amid a crisis that has entered its 66th day now, following the opposition's decision to set up a tent in the middle of the central boulevard of Tirana and the decision to boycott parliament, until a caretaker government is formed to hold the general elections, two Members of the European Parliament arrived today in Tirana in an attempt to negotiate a possible solution.
Knut Fleckenstein and David McAllister are currently holding intensive meetings with political leaders in the country with the aim of mediating a solution which would satisfy all the sides.
On 18 February of this year, the Albanian Democratic Party led by Lulzim Basha held a protest and right after the protest, it set up a tent which it uses to protest. The Albanian opposition, led by the DP, is requesting the Premier of the country, Edi Rama, to step down and allow the creation of a government of technocrats, which, according to the opposition, is the only guarantee for the holding of free and fair elections, which are scheduled to take place on June 18 of this year.
While Basha is insisting on the creation of a government of technocrats and Premier Rama not willing to step down, his governing coalition ally, Ilir Meta, who is also Assembly Speaker and leader of the Socialist Movement for Integration, is not willing to enter the elections without the opposition participating in it.
Amid this climate of political tension and amid constant messages issued by the USA and the EU urging the sides to engage in dialogue and find a solution, the European Parliament decided to send two of its representatives with the hope of negotiating a deal. /balkaneu.com/