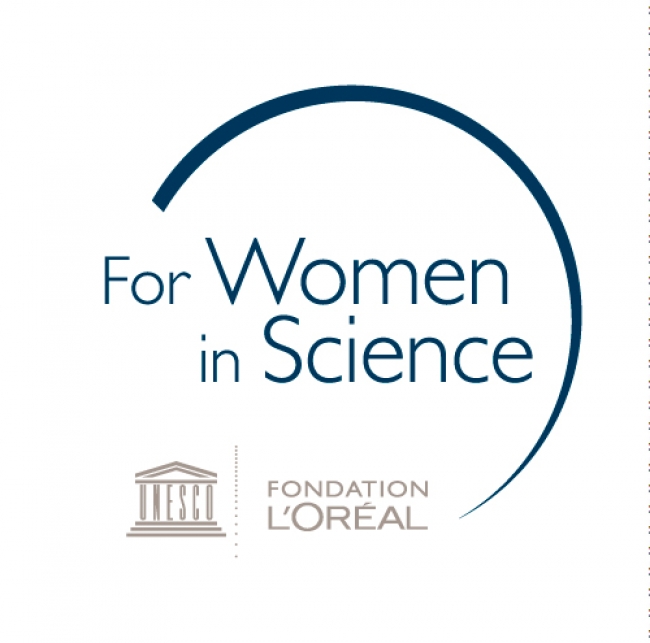 Both admirable researchers from Greece, who made it to the top 30 candidates, are graduates of the Aristotle University of Thessaloniki, in the north of the country. 
Fani Koukouli and Anna-Maria Pappa are among the thirty (30) final candidates who were selected out of more than 1,000 people, that received two scholarships by the "L'Oreal Foundation", named French L'Oreal-Unesco French Fellowships "For Women in Science", for the year 2017.
Both of them are young, scientists and into research. Their scholarships are, apart from the L'Oreal Foundation, awarded also in collaboration with the French Academy of Sciences and the French Commission of Unesco.
Their awards come with a financial bonus of 15,000 to 20,000 euros and are given to 10 PhDs and 20 postdoctoral researchers who are in the scientific field in France.
Koukouli is a postdoctoral researcher at the Pasteur Institute in Paris "conducting neurobiological research focusing on the pathology of schizophrenia", reports ANA-MPA.
She got her first degree from the Department of Pharmacy of the Aristotle University of Thessaloniki in 2009 and seven years later, in 2016, received her Ph.D. in neurobiology from the French Pasteur Institute.
Apart from schizophrenia she has been studying the role of nicotinic receptors in the early stages of Alzheimer's disease, a major research programme she heads. She aims at developing new pharmaceutical therapeutic approaches for both conditions.
Pappa is a doctoral researcher of the Ecole des Mines de Saint Etienne School of Bioelectronics Laboratory, also a collaborating researcher at Cambridge University, UK. Her work "focuses on the detection of metabolic substances in the cell using organic electronics."
She studied at "Anatolia" private College in Thessaloniki and, like Koukouli, she is also an Aristotle University graduate (Department of Chemical Engineering) who got her degree in 2012. Then, she continued with postgraduate studies in nanosciences, nanotechnology and biomaterials…/IBNA