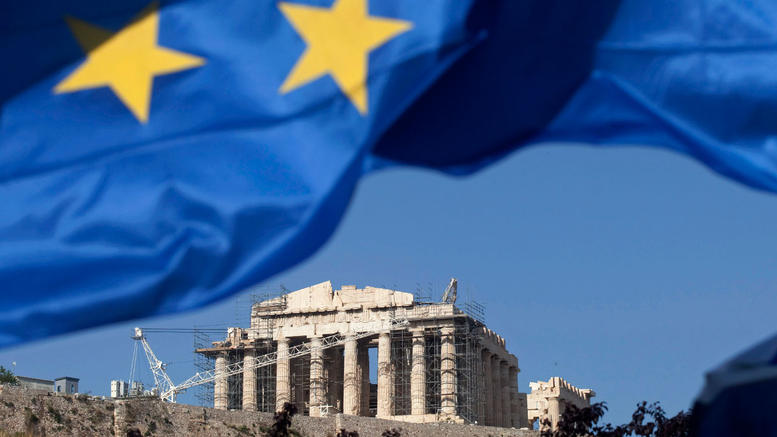 The elite of the European economy, along with representatives of major European banks, insurance companies, rating agencies and consulting companies will be in Athens for the next two days to attend an event by invitation only organized by the think tank "Eurofi".
The aim of the conference is to exchange views among the major public and private decision-makers on the main institutional and regulatory developments affecting the financial affairs at the European and global level.
Discussions will focus ον many key regulatory topics and projects on the agenda of the EU Commission, some of which are already in progress, taking into account the global context: the long term financing of the EU economy (financial mechanisms to answer to needs of infrastructure projects as well as those of SMEs and midcaps including proposals to relaunch sound securitisation), E.U. Single Resolution Mechanism, the calibration of banking prudential requirements, Solvency 2 and global insurance regulations, market infrastructure regulations and the recovery and resolution of financial market infrastructures, systemic risk mitigation in the asset management sector, the challenges raised by collateral use and reuse, global consistency and cross-border implementation of financial regulations. A specific session will also be organized on the priorities for the forthcoming EU Commission in the financial area.
Finance Minister, Giannis Stournaras, on Monday morning opened the Seminar and referred to the reform of the EU financial sector, but also to the efforts that have to be made in order to achieve an effective Economic and Monetary Union.
The governor of the Bank of Greece, Mr. G.Provopoulos and the chairman of the SEC , K.Mpotopoulos, also addressed the Seminar.
Among those who will participate in the two-day Seminar will be the governor of the ECB, Mario Draghi, the Commissioners Olli Rehn and Michel Barnier, the Head of the European Banking Authority, Andreas Henri, the German Finance Minister, Wolfgang Schaeuble, the governor of the Bank of France, Christian Noyon, and the member of the ECB, Peter Preto.