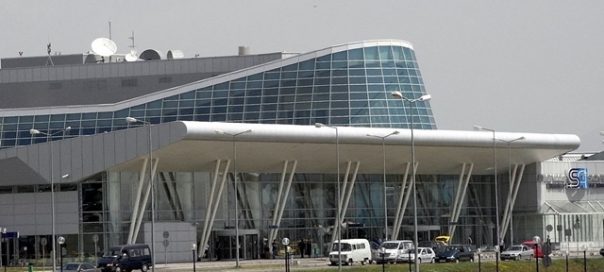 Six people, including two Border Police, have been detained in an operation against an organised crime group that was trafficking refugees through Sofia Airport, Bulgarian Prosecutor-General Sotir Tsatsarov said on May 26.
This is the first time that Bulgaria's security services have bust such an operation at the airport in the capital city.
Two of the others arrested were foreign citizens, from Bangladesh, who had been living in Bulgaria for about more than a decade, Tsatsarov said. The other two were refugees who had entered the country illegally.
The operation led by the Special Prosecutor's Office was continuing, a news conference was told./IBNA
Read the full article at The Sofia Globe