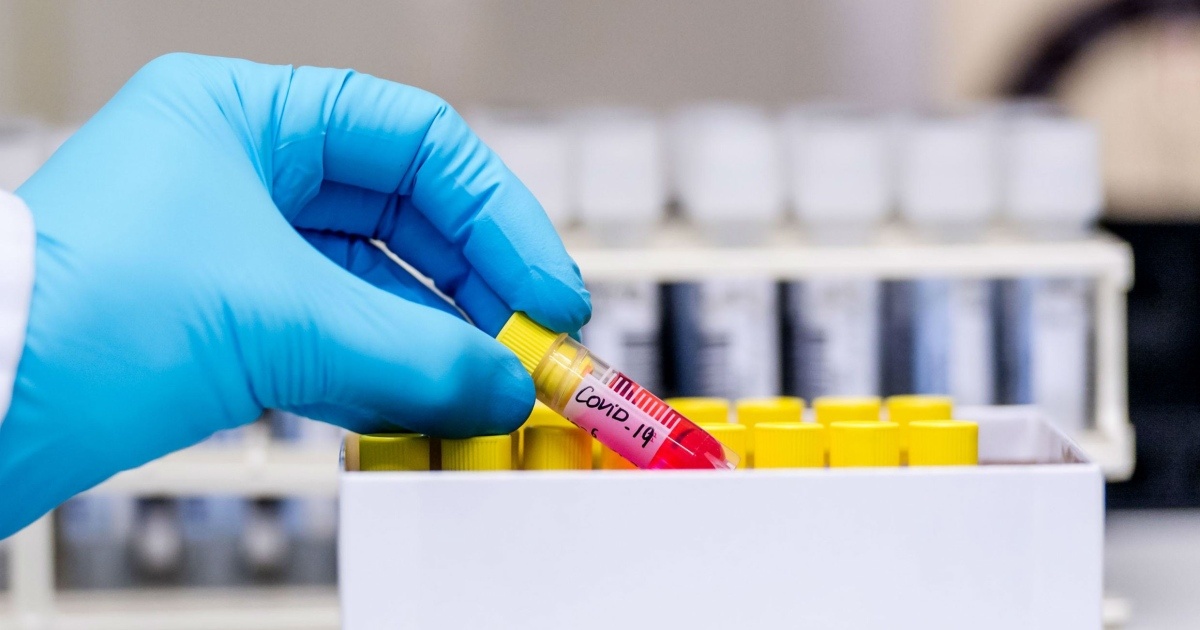 Greece's Health Ministry announced 21 newly confirmed coronavirus cases on Wednesday, 11 of which emerged at a military medical facility. The total number of people who have contracted the virus in Greece now stands at 2,663.
Following the death of one patient on Wednesday, the coronavirus has now killed 147 people in Greece, with an average age of 75. All but 40 are male. The vast majority (93%) of faced underlying health problems and/or were over 70 years old.
As the Ministry informed, 36 patients are now in intensive care, with an average age of 68. The vast majority (97%) face underlying health problems and/or are over 70 years of age.
To date, 82 people have been discharged from ICUs in total. The total number of tests conducted exceeds 87,052, the Health Ministry informed.
During a regular briefing, deputy Minister for Civil Protection, Nikos Hardalias, reminded citizens of the need to show collective responsivity and continue to comply with the rules put in place in the second phase of the pandemic. He confirmed that police made several arrests and imposed fines earlier this week, following violations of rules regarding takeaway food businesses.
The minister revealed that a strong police force has been deployed at the Aghia Paraskevi square in the north of Athens where a party was staged by about 400 individuals on Tuesday night, in violation of restrictions for the protection of public health.
The minister ordered that the square is cordoned off at night, to avoid mass gatherings. About 100 people ignored the decision on Wednesday night, protesting against the presence of police and not being allowed to socialize.
According to local reports, such incidents since the lockdown was partially lifted on 4 May have caused the government to rethink any plans to end the suspension of business for bars and restaurants before 1 June./ibna