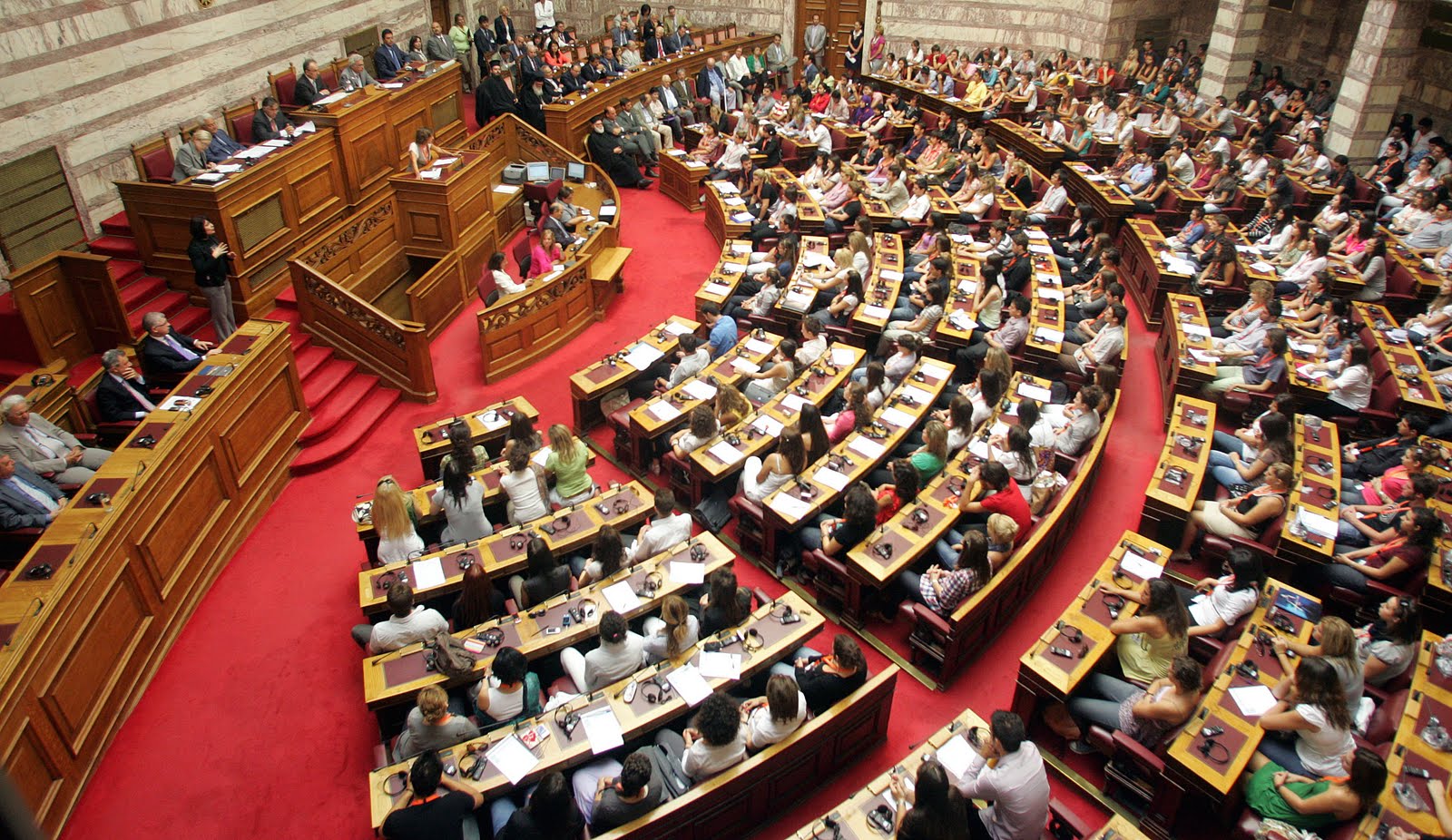 By Spiros Sideris – Athens
With a question to the minister of Justice signed by 21 New Democracy MPs, are asking him to confirm that apart from the annual presentation of the asset means declaration, ministers, deputy ministers and deputy ministers of the current government are not exempt from the law 4065/2012, but are being likewise retrospectively audited for their assets.
In the text of the question, the MPs emphasize that the importance of control of the asset mean declaration, by a special body, of those who have served as minister, deputy ministers and secretaries since 1974, has repeatedly been highlighted by the government and became a reality with the law 4065/2012.
However, as they point out, neither in the Act nor in the amendment that followed in the March 2014 is clearly stated that to the relevant control are also included those who are currently serving in a public office, "a provision, however, that should be taken for granted in accordance with the spirit of the law".
"This is an adjustment that will contribute significantly to raising the confidence of the people to the political life of the country", the ND MPs state in their question.