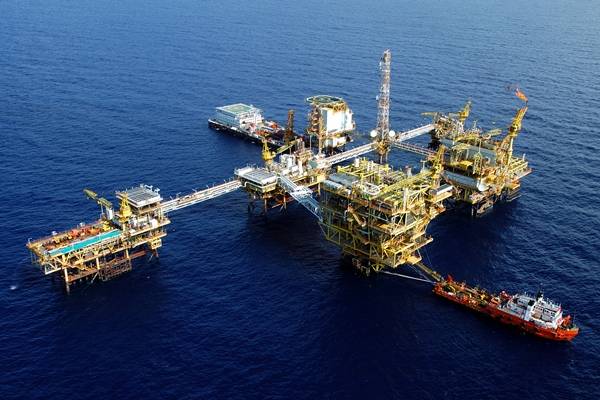 Review Hari Stefanatos
In a special event to be held tomorrow in London, the Minister of Environment, Energy and Climate Change, Giannis Maniatis, will present the 20 maritime Greek "oilfields" in the Ionian and southern Crete that will be distributed through an international tender for hydrocarbon exploration and exploitation.
The plots are located in four major potential oilfields.
The first begins from northwest of Corfu, on the boundaries of Albania, and extends downward to Paxos & Anti Paxos, until the sea area of the Ionian opposite Ambracian Gulf.
The second region extends from west of Kefalonia and reaches Katakolon, while the third is located off of Katakolo, near the area that has already been given to a consortium for research. The fourth is the area south of Crete, which extends to the border with Libya.
Present at the roadshow to be held in "Greek Center" of Paddington Street, according to the newspaper "The News" will be 150 to 200 executives petroleum industries, including the biggest names internationally, such as the american ExxonMobil, the also american Chevron, the british-dutch Shell, the norwegian Statoil, the italian Eni, and Edison, the german E.ON, etc. Also present will be the greek companies, Greek Petroleum, and Energean Oil & Gas.
Immediately after the event, the notice of the international competition will be sent to the Journal of the European Union (European Gazette) to be published within two months, ie around September.
From the day of the publication of the notice, in accordance with the law, there will be a period of at least 90 days for prospective investors to submit folders with their proposals. That is, at best, the deadline for submission of tenders will close at the end of December 2014.
(Source: AMNA)