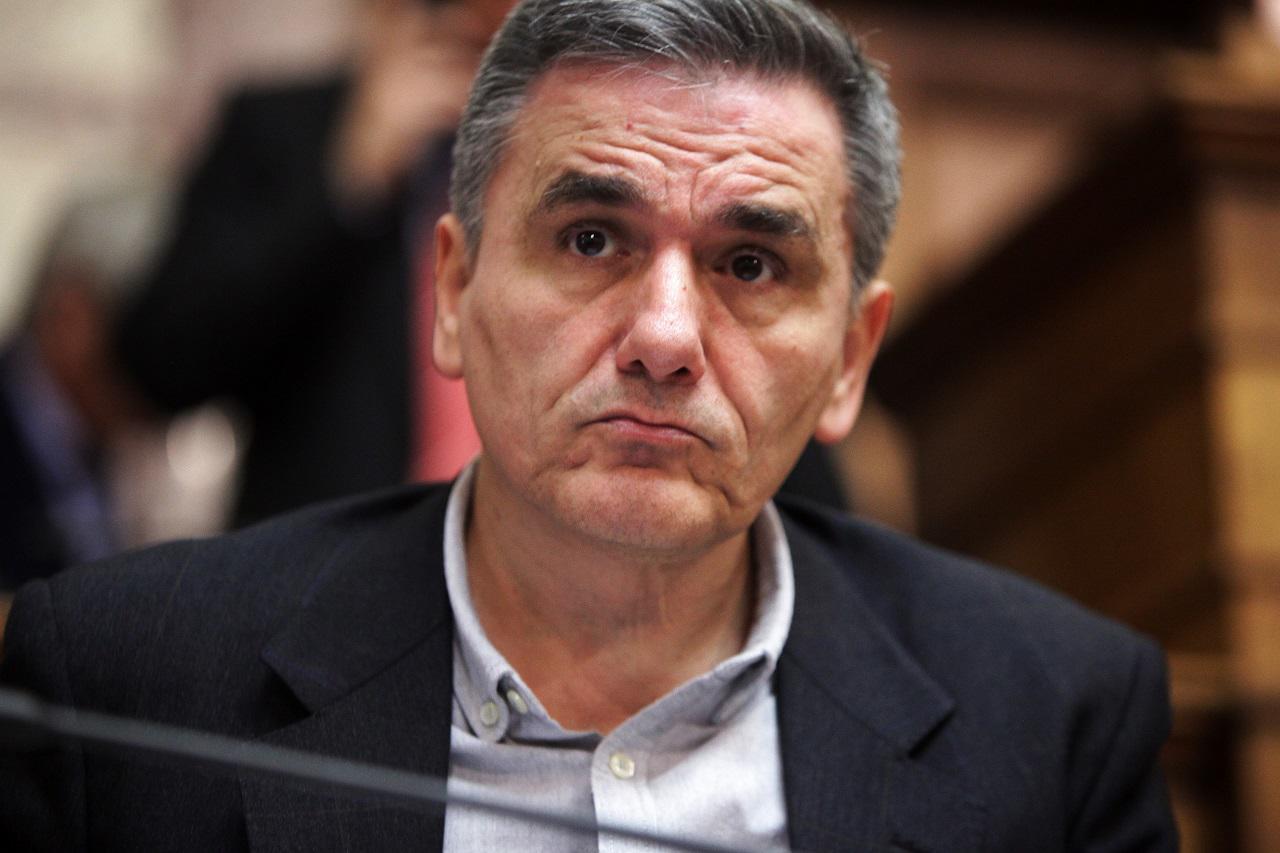 While entering the final phase of talks with the lenders, the Greek government looks ahead, awaiting the post-bailout time. The first step will be with the completion of the fourth evaluation, with the 88 prerequisites. According to the schedule, the heads of the institutions are expected in Athens on May 14, while ministerial negotiations will most probably begin on May 16. The aim is to have a technical agreement by the 23rd of the same month, which will be ratified by the Eurogroup on May 24. From now on, the "green light" to complete the assessment is expected to be given by the Council of the Eurozone Finance Ministers on June 21st.
It is worth noting that the government has agreed with the Institutions that there are prerequisites which, due to technical issues, cannot be completed before August 20. At the same time, lenders are willing to make a political agreement to complete the fourth assessment, the debt agreement and hence the completion of the third Memorandum and that of the post-bailout period.
For the next 20 days, the relevant ministries should work on the pending pre-requisites so that the heads of the Institutions' technical arms can see progress while on their way to Athens. 
From then on, the way of further alleviation of the Greek debt and how the country will proceed in the post-memorandum era will remain issues that will need to be agreed on.
The development programme
Beginning with the second issue, the institutions seem to have a positive opinion, according to sources, over the government's holistic development strategy; still, there is need for some corrections, so that there is a final agreement on this issue. With up to date data, this plan includes wage increases, a new development bank, and a resumption of collective negotiations. It also includes major structural reforms that have not been implemented yet, including the cadastre and the acceleration of judicial procedures, as well as reforms to reduce administrative costs and encourage private R & D investment…. / IBNA