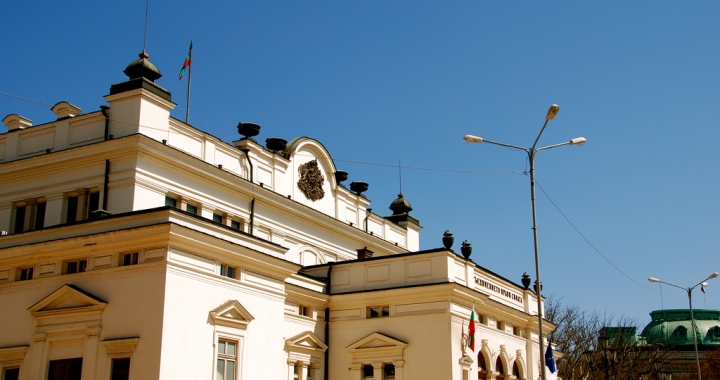 Twelve of the 240 members of Bulgaria's 42nd National Assembly, elected on May 12, worked for the country's communist-era secret service State Security.
Each of the four parties has former State Security agents.
Boiko Borissov's centre-right GERB has three out of its total 97 MPs, Sergei Stanishev's Bulgarian Socialist Party four out of 84 MPs, Lyutvi Mestan's Movement for Rights and Freedoms four – including Mestan – out of 36 MPs and Volen Siderov's Ataka, one out of 23. Mathematically, the MRF has the highest proportion of former State Security people.
The total in the new Parliament is one fewer than in the 41st National Assembly, where GERB had three, the socialists none, the MRF seven and Ataka, one, according to the desebg website.