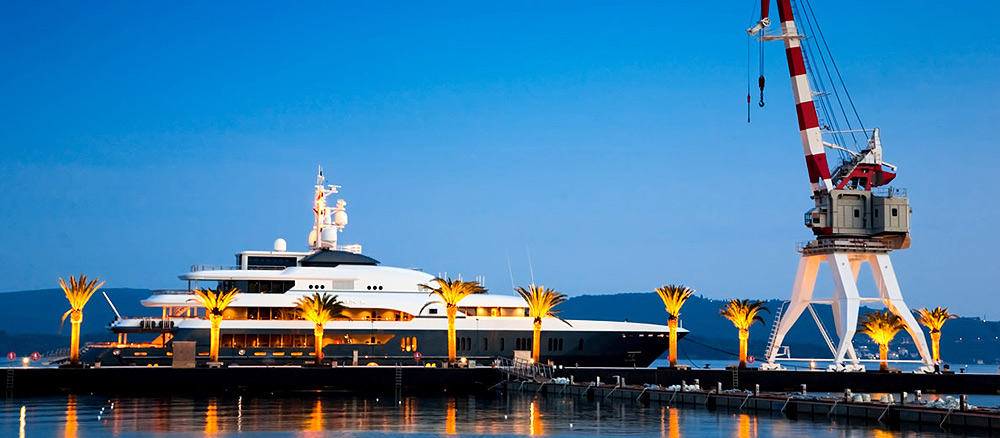 By Adnan Prekic – Podgorica
In the report of the World Economic Forum, when it comes to competitiveness, Montenegro have surpasses most of the countries of Central and Eastern Europe with 4.07 points.
The report "building a more competitive Europe" found that the Montenegrin economy is characterized by a supportive environment for entrepreneurship, above the EU average and far ahead of other candidate countries. World Economic Forum reminded that business in Montenegro can be started in a very short time and with few administrative procedures, but the country still needs to respond to several challenges. The country needs to meet the challenges associated with the digital agenda and the labor market and reduce youth unemployment, which has increased dramatically in the 2012 to 41%.
"In the future, further actions are needed to move towards the development of knowledge of economy, innovation, education and training", concluded the report, which includes the EU member states and candidate countries as well as the advanced economies and major emerging economies, the group members of BRICS (Brazil, China, India, Russia).
Among the candidate countries for the EU, Island hold the first place with 5.15 points out of a maximum of seven, followed by Montenegro with 4.07 points,   Turkey 3.83 points, FYR Macedonia 3.62 points and Serbia with 3.46 points. The average for the 28 member states is 4.56 points, which makes Finland the most competitive with 5.7 points and Romania as the least competitive with 3.64 points.
Montenegro finds itself in third place, when it comes to ranking by fields. The first two places are occupied by Island and FYR Macedonia, while Serbia is at fourth, with Turkey in last place. Montenegro have in the area of ​​inclusive growth gained 4.16 points out of seven, labor and employment 3.69, social inclusion and sustainable growth 4.62 and for environmental sustainability 4.76 points.
World Economic Forum compiles competitiveness report for every two years and it assesses progress in improving Europe's competitiveness that is based on the 'Europe 2020' strategy. This is the second report, and the WEF will continue to work until the end of the decade. European Commission launched the ten-year strategy 'Europe 2020' in April 2010.