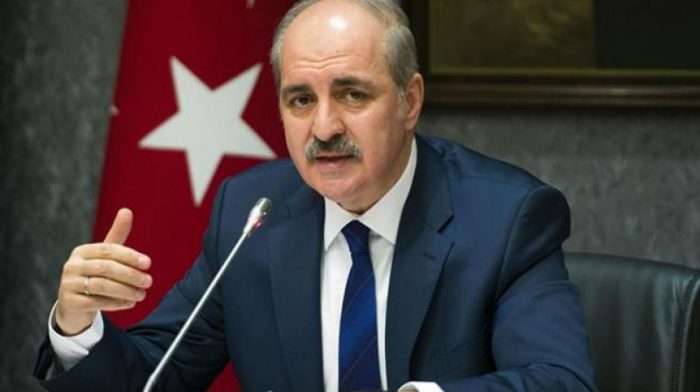 When we speak of a country's industry, our mind usually goes to agriculture, infrastructure, trade but this case is different since, now, it is all about the "picture".
Turkey has climbed the global steps of financial success through it television and film industry with the former's exports ranking second behind the U.S. and the latter's first in Europe.
The exceptional news which are way more important as they translate into a great amount of money that substantially boosts the Turkish economy, came from the lips of Turkey's Culture and Tourism Minister, Numan Kurtulmus.
The minister spoke to the Parliament's Planning and Budget Committee on Thursday, November 16 and added that "48 percent of Turkey watches domestic films while Turkish films rank first place in Europe."
Anadolu Agency reports that "Popular Turkish TV series have been exported to over 200 countries, contributing to a boom in the country's domestic television industry.
Turkish TV series' success abroad — from the Middle East to the Balkans, from eastern Europe to Latin America — started five years ago with Binbir Gece (…)."
The country's Film Producers Professional Association said that in 2016 the state "granted 30 million Turkish liras ($7.7 million) for 200 film-related projects" in Turkey while, in 2017, it is expected "to grant twice that amount."…/IBNA
Photo: AFP